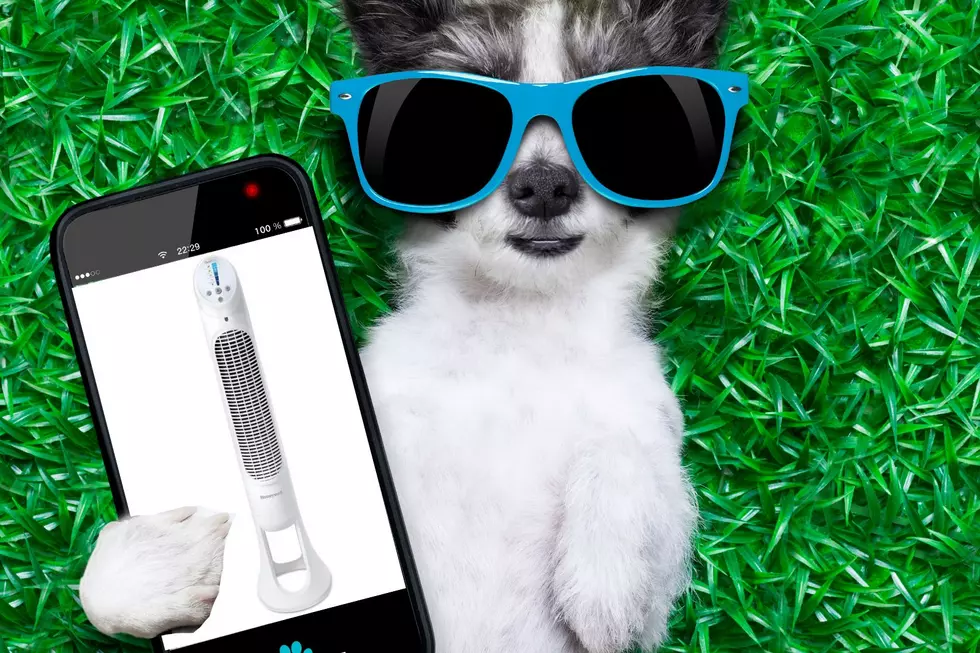 Warrick Humane Society Asking for Tower Fan Donations Amid Heat Wave
TARGET - CANVA
With temps forecasted in the upper 90s this week in the Tri-State area, and off-the-charts humidity, it's going to be miserable around these parts. Know what makes the temperature go up even more? Little hot bodies and panting. Yep, local dog shelters will be really feeling the heat, and Warrick Humane Society is asking for your help!
WHS Needs Fans
Today in a Facebook post, the shelter asked for a very specific donation of tower fans.
Hey Y'all the WHS Rescues Need Help from their Friends…They heard that the Temps & Humidity are gonna be really Ruff this Summer starting Next Week. We Need Standing Fans like the one in the Link Above to help Circulate Air in the Shelter so we don't overload our AC Unit. And before you ask…Traditional Box Fans & Dog Leg Lifting has led to some messy mess messes. We Appreciate Your Support Keeping our WHS Rescues Cool this Summer!
How Do I Get WHS a Fan?
There are several ways to help.
What If I Support Another Local Shelter?
WHS is happy to have your donation but shelters everywhere are struggling and need your help! Send a fan today or donate some money! It's pretty easy.
PUP CUPS: The Restaurants in Owensboro Who Serve Ice Cream for Dogs
Does your dog scream for ice cream? If so, here's a list of restaurants in the Owensboro area who serve "pup cups" for dogs!
12 Things Only a TRUE Dog Mom Will Understand
As a bonafide dog mom, it is no surprise how welcoming a canine friend into your home can change your life (and possibly persona) completely. Here is a list of things only a dog mom will understand.