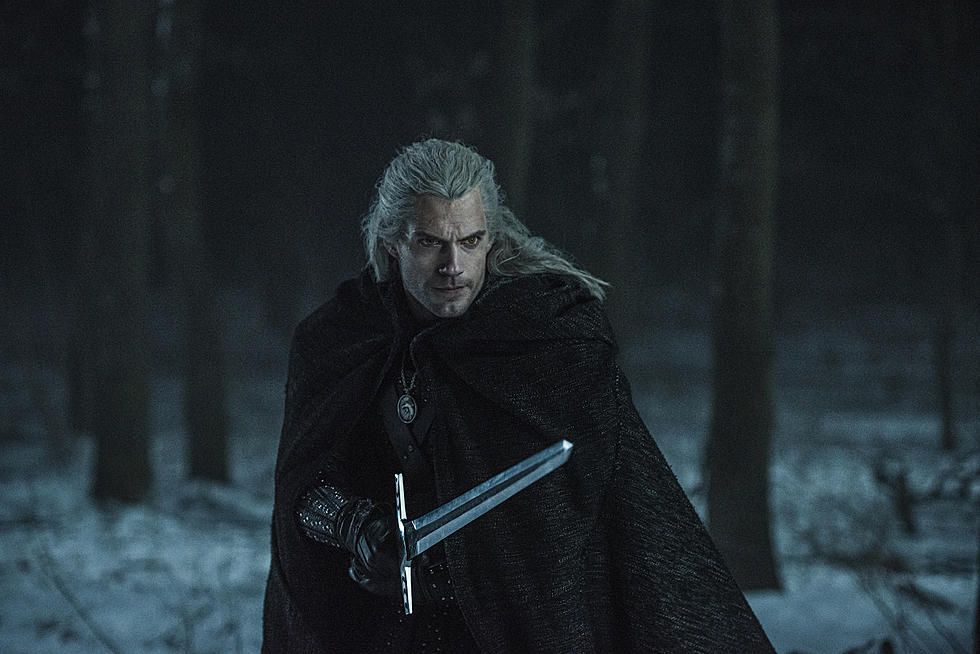 'The Witcher' Returns in Season 3 Trailer
Netflix
The Witcher is still one of the biggest Netflix series ever — the first season is the ninth-most-watched show in the company's history as of this writing — and it's about to return with its biggest season yet.
In just a few weeks, part 1 of Season 3 debuts. (The eight episodes have been split into two parts that will be released separately.) This season will also mark the final one starring Henry Cavill as Geralt of Rivia. The series isn't ending, though; Cavill will be replaced starting in Season 4 by Liam Hemsworth.)
Based on the fantasy book series by Andrzej Sapkowski, The Witcher has become a major tentpole franchise for Netflix. In addition to this main TV series, they've also made an animated movie, and a prequel series, The Witcher: Blood Origin, which premiered at the end of 2022.
Watch the new Witcher trailer below:
READ MORE: Netflix Begins Cracking Down on Password Sharing
Here is the series' official synopsis:
As monarchs, mages, and beasts of the Continent compete to capture her, Geralt takes Ciri  into hiding, determined to protect his newly-reunited family against those who threaten to destroy it.  Entrusted with Ciri's magical training, Yennefer leads them to the protected fortress of Aretuza, where they hope to uncover more about the girl's untapped powers; instead, they discover they've landed in a battlefield of political corruption, dark magic, and treachery.  They must fight back, put everything on the line – or risk losing each other forever.
The first half of The Witcher Season 3 premieres on June 29 on Netflix. Volume 2 follows with Cavill's final three episodes on July 27.
TV Shows That Changed Drastically After Their Pilot Episodes
These beloved TV shows started their lives as very different pilot episodes.