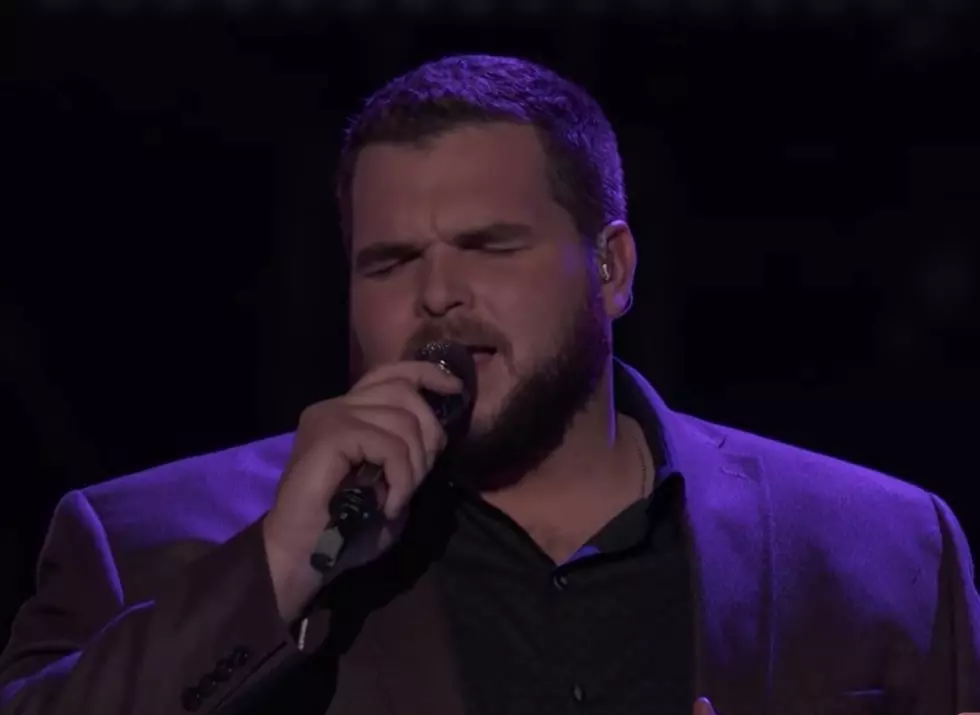 'The Voice': Team Kelly's Jake Hoot Delivers Tender Reba McEntire Fave
YouTube
The Voice's Season 17 moved into the live Playoffs rounds Monday (Nov. 11), with the top 20 contestants vying for votes from coaches Blake Shelton, Kelly Clarkson, Gwen Stefani and John Legend — and America! Based on how viewers rate them, eight lucky singers will make it through to the Top 13, with the coaches then choosing their own favorites, and the remainders with the highest scores battling for a "wildcard" slot.
Clarkson, always an advocate of the country voice, had her true=blue country vocalist in Jake Hoot, who took the stage to perform his coach's choice of songs, "You Lie," by Reba McEntire.
It was an unusual choice for a male singer, having its roots in a female-led perspective, but Hoot gave the song a gentle and heartfelt turn.
After his confident delivery of the mournful song, Shelton was asked to speak first. "That's one of my all time favorite country songs," he marveled. "And obviously, everybody loves Reba. So that was a tall order for you. You did a heck of a job. That was big shoes to fill...I feel like you knocked it out of the park."
Clarkson then revealed why she'd selected this song for Hoot. First thanking him for trusting her choice (as well as pushing him into it!) she exclaimed, "It's so cool from a man's perspective," and added that it's a classic she's loved for years.
We'll be following along each week to keep up with the Season 17 competition, so be sure to check in weekly to check the progress of your favorites on the show.
6 Unforgettable 'The Voice' Moments
Here Are the 10 Most Successful Country Singers from The Voice: