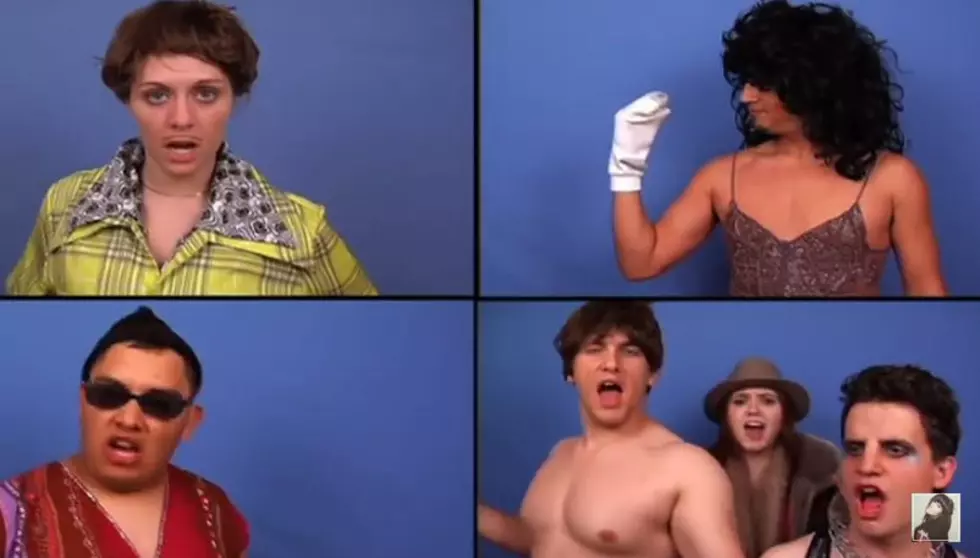 The People Of Wal-Mart – You Know Them
Jessica Frech via YouTube
The other day, my wife and I were at Wal-Mart on the Westside and she asked why so many people feel compelled to wear their pajama bottoms when they go shopping.
I explained to her that first and foremost, they are not wearing pajamas...they are actually called lounge pants thank you very much, but who are we to judge, right? It's Wal-Mart, you are supposed to just be yourself...if you're brave enough.
The next time you are in the East or West side Wal-Mart, take a look and see if you recognize anyone from this hilarious video...enjoy.