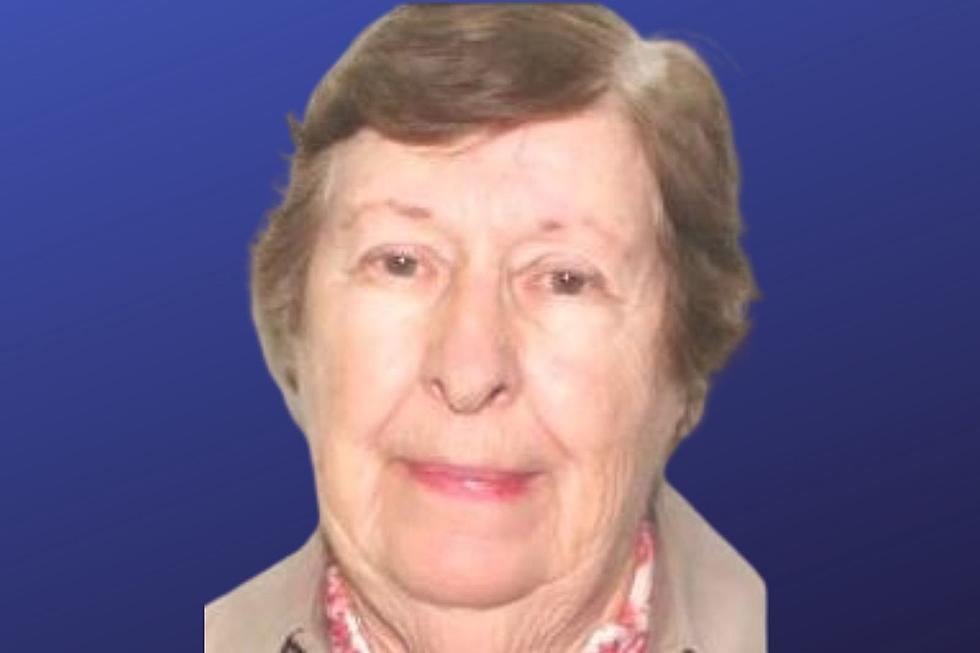 Silver Alert Issued for Missing Evansville, Indiana Woman
Evansville Police Department via Facebook
The Evansville Police Department and the Indiana State Police are asking for your help locating an Evansville woman who has not been seen nor heard from since late Friday morning.
The State Police issued a statewide silver alert Friday afternoon for Elizabeth Tyring who they say was last seen around 11:00 AM on Friday morning (March 3rd, 2023) which was shortly before a line of severe storms that produced a number of tornado warnings rolled into the Tri-State.
According to the alert, Tyring is 91 years old, stands 5 feet 5 inches tall, and weighs approximately 130 pounds with brown hair with brown eyes. She was last seen driving a gray 2007 Toyota Camry with Indiana license plate VBA120 near the 6400 block of Lincoln Avenue. Authorities believe she could be in extreme danger and in need of medical assistance.
If you see Elizabeth or have any information that can help the police find her, the EPD asks that you call 911 immediately.
[Sources: Evansville Police Department on Facebook / Indiana State Police]
Nearly 30 Children Recently Missing in Indiana
Nearly 30 children have gone missing in Indiana alone. Take a look at these children to see if they look familiar, so we can get them back home with their families.
10 Kids Are Still Actively Missing in Kentucky & One is From Owensboro
One of a parent's worst nightmares is to have their child go missing. Kentucky has several kids still activity missing and one of these kiddos is from right here in Owensboro.