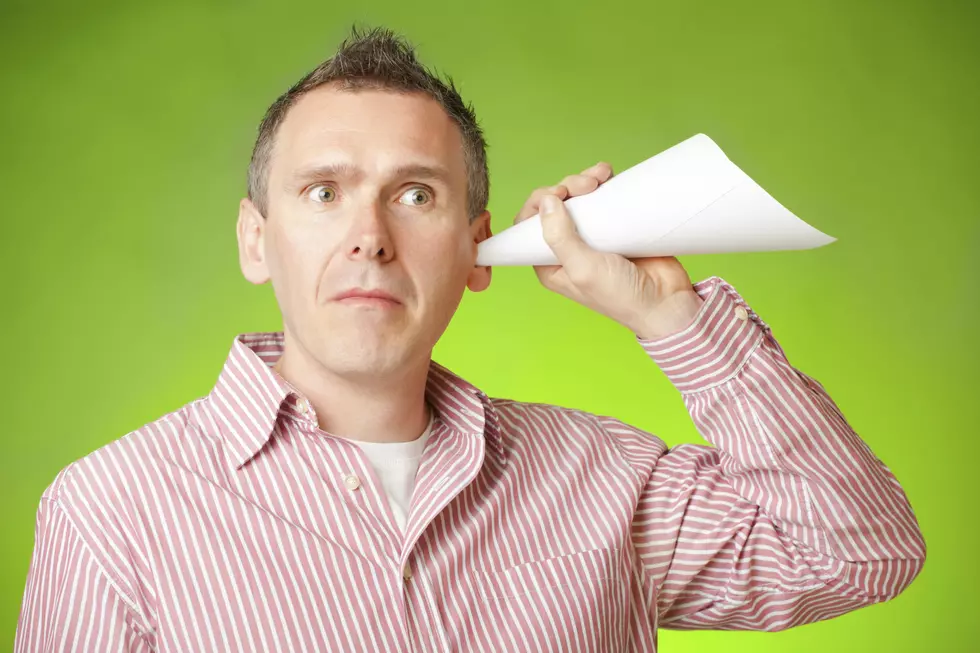 Secret Sound #4 – Win A Trip To Nashville
iStock
One of the Tri-state's favorite games is back on WKDQ!  It's Secret Sound, the game where you simply guess the sound you're hearing, and you win, but it's more difficult than you might think!
Secret Sound #1 was identified by Jamie Mounts as "Shaking Coat Hangers In a Trash Can"
Secret Sound #2 was identified by Kristina Colclasure as "Rolling A Hot Wheels Car Through Jelly Beans"
Secret Sound #3 was identified by David Riley as "Spinning a Pinwheel with a Hershey's Chocolate Bar"
So, as you can see, we're pretty evil like that!  No fear though.  Just listen to the sound weekdays at 7:20 am, 12:20 pm, and 4:20pm for a chance to guess, and we'll be giving you lots of hints along the way on our Facebook, Twitter, and Instagram accounts, as well as through our Country Club!  And you can hear all the sounds as many times as you want on our Youtube channel!  The correct guesser, will get a two-night stay at Gaylord Opryland Resort and 2 tickets to the Grand Ole Opry!
Secret Sound is sponsored by Dixon's Appliances and Electronics...Your Hometown Choice, on 99.5 WKDQ!