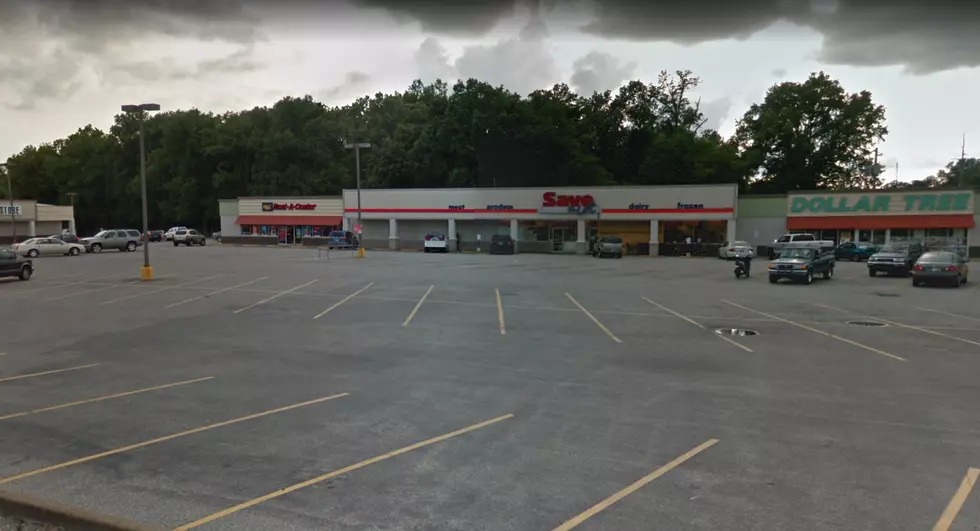 Save-A-Lot Grocery Store Closes Another Evansville Location
Google Maps
Following the closure of the Weinbach Avenue location back in May, the Diamond Avenue location of Save-A-Lot on Evansville's north side has also shut it doors for good.
Paige Hagan with 14News was the first to report the closure Wednesday afternoon.
According to Hagan, the location is not owned by the Save-A-Lot corporate office, but by Bowling Green-based Houchen's Industries. When asked for comment, the Save-A-Lot did not know the reason behind the closing.
I'll be honest, this story bums me out a little bit. The Diamond Avenue location was about three blocks away from my old house, and while I didn't shop there exclusively, it was nice to have a store close to the neighborhood where I could pop in and pick up a few things we were running low on or completely out of. I certainly hope the employees will be able to find new jobs quickly.