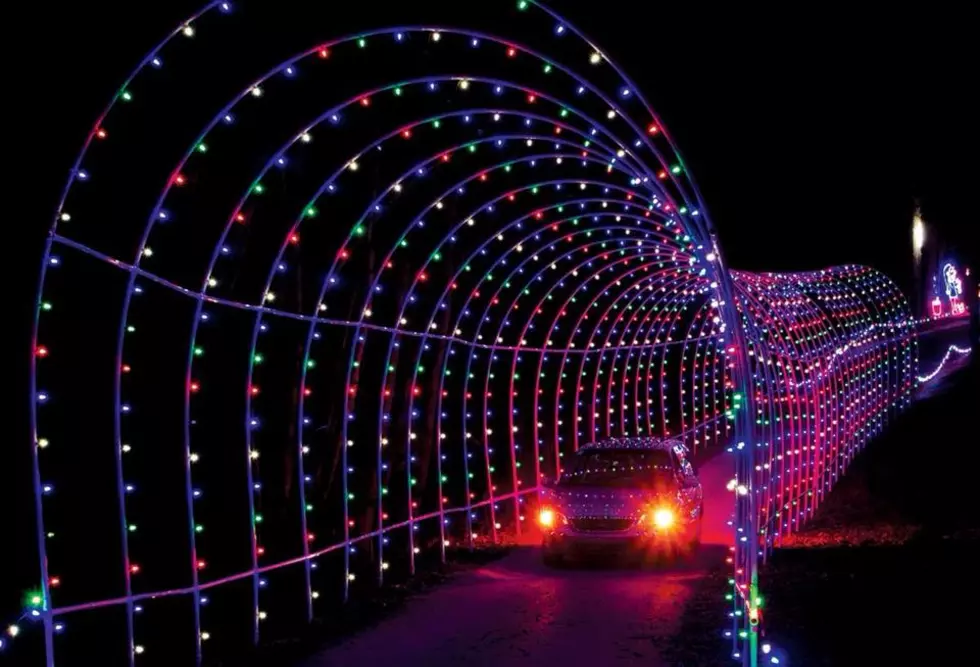 Santa Claus Land of Lights Opens on Thanksgiving!
Photo Credit: Santa claus Land of Lights Facebook
It's that time of year! The time where Lake Rudolph campground gets filled with beautiful lights telling the story of Rudolph! 
Starting tomorrow the Santa Claus Land of Lights is open for business! If you've never been, it's worth the short trip up to Santa Claus and seeing! One of my favorite traditions is going to the Land of Lights and drinking hot chocolate while driving through, then heading over to the Christmas store and getting a yearly ornament. Not to mention grabbing a photo with the man himself, Rudolph!
The light show is open Fridays, Saturdays, and Sundays starting Thanksgiving from 5-9PM, and then starting December 15-30 it will be nightly (except it will be closed Christmas Eve and Christmas Day).
And don't forget to listen to WKDQ for plenty of chances to WIN car passes to the Land of lights!!