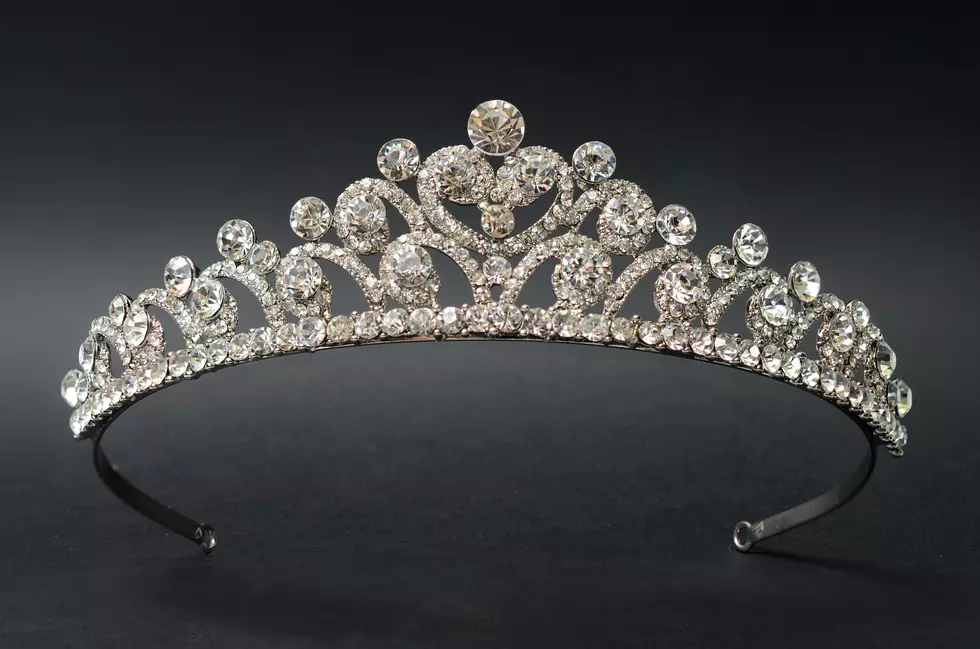 Registration for 2019 Miss ShrinersFest Pageant Now Open
Getty Images/iStockphoto
The 2019 ShrinersFest returns to the Evansville riverfront June 20th through 23rd, and will not only feature the previously announced air show performers, but also the return of the Miss ShrinersFest pageant!
This year's pageant will take place over the course of two days. The interview portion of the competition will take place on Wednesday, June 19th, the day before the official start of the festival, and part two (a.k.a. the "live portion") will happen on Saturday, June 22nd.
The competition is open to individuals between the ages of 5 and 21, and will crown winners in four different age categories. Contestants will be judged on the answers they provide during the interview portion on the 19th, as well as patriotic attire and formal wear. Each winner will receive "a crown, sash, and a gift bag of local goodies," according to the ShrinersFest website.
The Shriners will host an information session on May 15th at the Hadi Shrine Temple on the corner of Walnut Street and Riverside Drive in downtown Evansville to answer any questions potential contestants, or their parents may have.