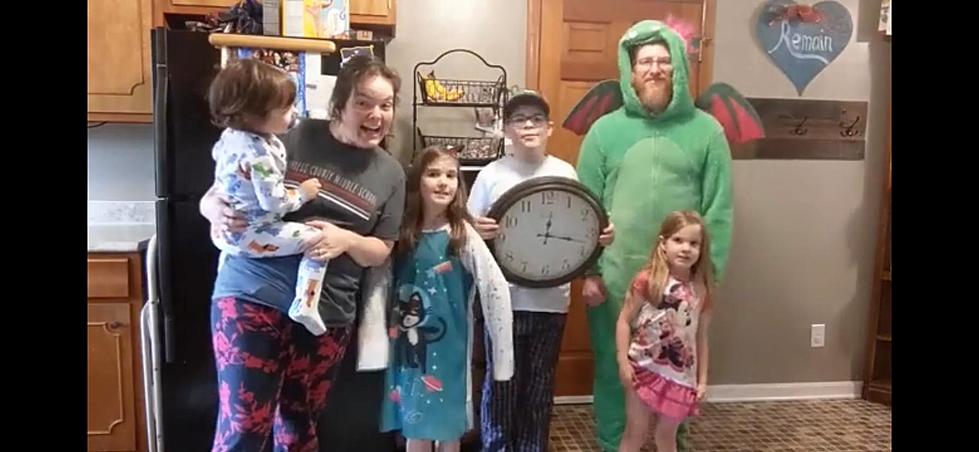 Owensboro Boy Writes Cute Quarantine Song About Missing School [VIDEO]
Lance Albers
Times are tough right now for kids. You would think that not going to school would be awesome from them, but a lot of them are struggling. Whether it be the task of learning virtually, having your parents being your home school teacher or just missing your friends, its not been easy.
Many songwriters, I know, put their feelings into a song, They write what they know. Just like a true songwriter, Deer Park Elementary School student, Lance Albers, has been missing school; the teachers AND his friends, so he decided write a song about it.  It's co cute and funny. Lance had a future in comedy. I
I could totally relate to the song. It made me feel better abut missing my friends at work, working in my pajamas and just trying to learn to do things a little different. I think it will make you feel better too.
Enter your number to get our free mobile app
Jokes So Bad They Are Somehow Funny