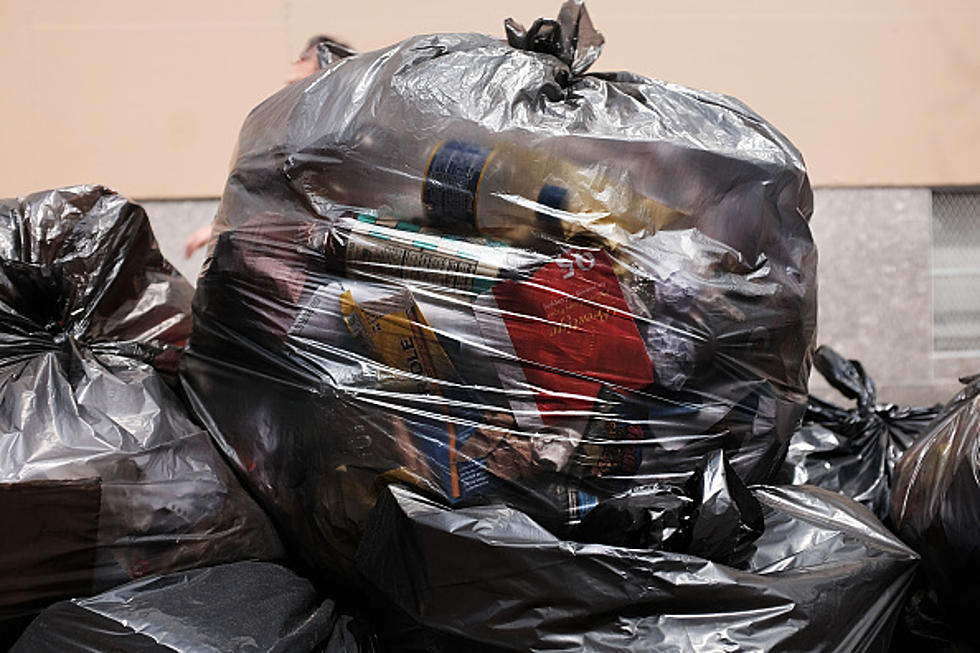 There's a Community-Wide Cleanup Event Coming to Owensboro, KY
Spencer Platt/Getty Images
Remember the Keep America Beautiful campaign from the early 1970s?  I was a child of the 70s and 80s and I remember this like it was yesterday.
Well, here in Owensboro, there's a very similar effort to keep our community looking beautiful. The Isaac Sterett Adventure Foundation is launching Operation Community Cleanup and it's set for Saturday, April 15th throughout Owensboro-Daviess County.
Here's the official announcement that took place March 30th!
In that video, Katie Sterett referenced the Greater Owensboro Chamber of Commerce's Rooster Booster Breakfast. On Thursday, March 30th, we had a special guest at that monthly event. It was Oscar the Grouch!
As you can see, Oscar's (who was really Daviess County West Commission Chris Castlen) holding the trophy that the participating teams will be competing for.
The idea behind the event is quite simple and so is the mission. Individuals, families and teams will choose an area of town to focus on and see how much trash they can collect on the 15th.
Teams will head out at 8:15am and check in with their haul by 11:30am. Yes. You're bringing your bagged trash back to the starting point. The winning team will be awarded the "Trash Trophy" at Noon!
Here's a map of the areas being targeted with Operation Community Cleanup.
If you'd like to sign up to participate, you're encouraged to round up a team and do so. Check-in will be from 7:30 a.m. to 8:00 a.m. at 1010 Allen Street on Saturday, April 15. Trash bags and gloves will be provided. And, naturally, in the spirit of the Isaac Sterett Adventure Foundation, the event is free and family-friendly.

As Kyle Aud (with German American Bank and the Isaac Sterett Adventure Foundation) proudly mentioned in the video, endless sponsors have signed on to support this cleanup event.
If you'd like to register a team, CLICK HERE!