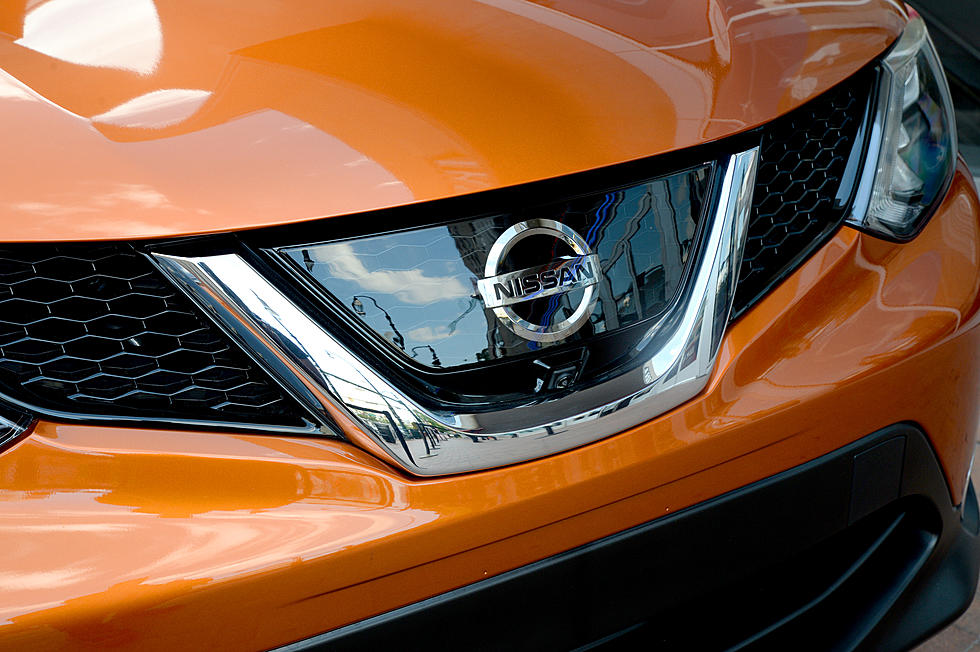 Nissan Recalling 1.23 Million Vehicles Due to Backup Camera Issue
Getty Images for BET
If you or someone you know is the proud owner of a 2018 or 2019 Nissan vehicle, there's a really good chance that vehicle is one of the nearly 1.23 million the company is recalling due to an issue with the rear camera system.
In a letter to the National Highway Traffic and Safety Commission, the company says the problem involves the system not returning to a "a default image at the beginning of each backing event regardless of any modifications the driver previously selected." If you own one of these vehicles, you likely know that there are options for adjusting the view the camera provides and the display itself in the systems settings. For example, my Ford F-150 has a "zoom" mode where it zeroes in a little tighter on the bumper so I can get a better look at how much space I have between the bumper and whatever may be behind me when I back up. However, once I shut my truck off and restart it later, the camera reverts back to the wider angle default setting. The vehicles under Nissan's recall aren't doing that. They are staying where they were set which means driver's aren't getting the full view of what's behind them that could lead to them running into something.
The recall applies to the following 2018-2019 makes and models:
Nissan Altima
Nissan Kicks
Nissan LEAF
Nissan Rogue
Nissan Maxima
Nissan Rogue Sport
Nissan Sentra
Nissan Murano
Nissan Versa Note
Nissan Pathfinder
Nissan Versa Sedan
Nissan Frontier
Nissan GT-R
Nissan Titan
Nissan NV
Nissan NV200
Nissan Taxi
Infiniti Q50
Infiniti Q60
Infiniti Q70
Infiniti QX30
Infiniti QX50
Infiniti QX60
Infiniti QX80
The letter goes on to say the company is in the process of finalizing the plan for a software update to fix the problem, and will contact owners of vehicles affected (likely through regular mail or e-mail, although the exact method is not specified) with instructions on getting the update installed through a local dealership free of charge.