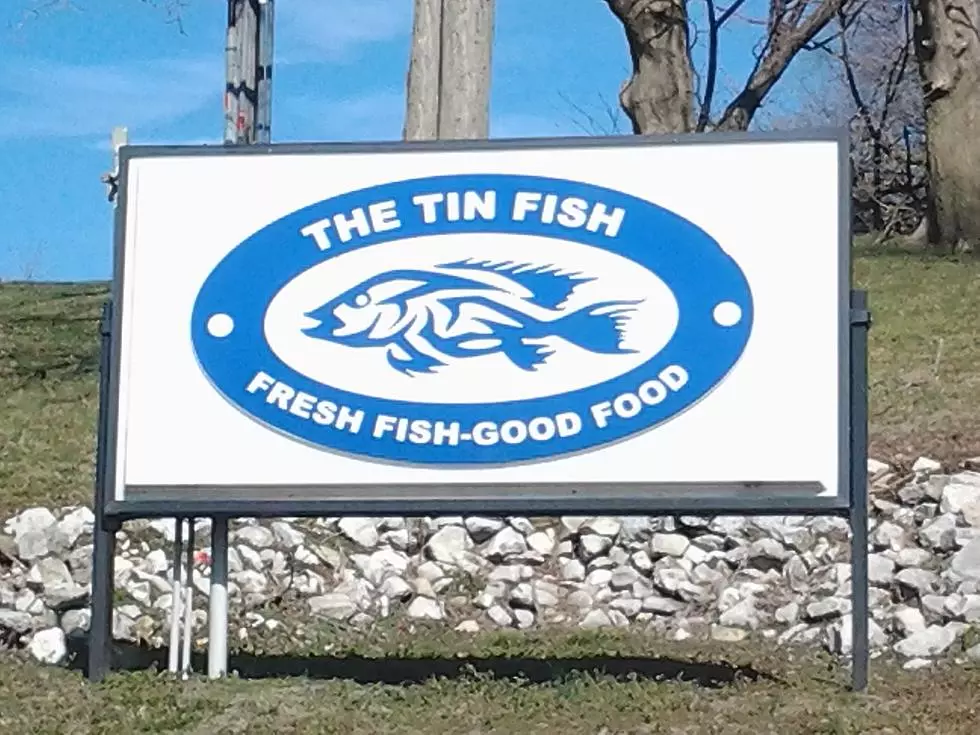 Newburgh Restaurant Closes Down Current Location
(Ryan O'Bryan)
Over the weekend Tin Fish in Newburgh made a pretty big announcement, that they're shutting their doors at their Jennings Street location, but there's good news! 
This weekend Tin Fish in newburgh posted the update to their Facebook page saying that they will be closing down their Jennings street location in Downtown Newburgh, and that Saturday (6/28) would be their last day.  But they did follow up with some good news! They are closing their doors to open a new location!
After fourteen years at our current location on West Jennings Street, the time has come for The Tin Fish to relocate to a beautiful new space. We have loved our time at our current location, and will always cherish the memories we've made with our Tin Fish friends & family.

But the fun's not over!! Construction has already begun at our new location on the corner of Sharon & State. Newburgh has given us so much, and we are excited to have the chance to give back to our wonderful community.