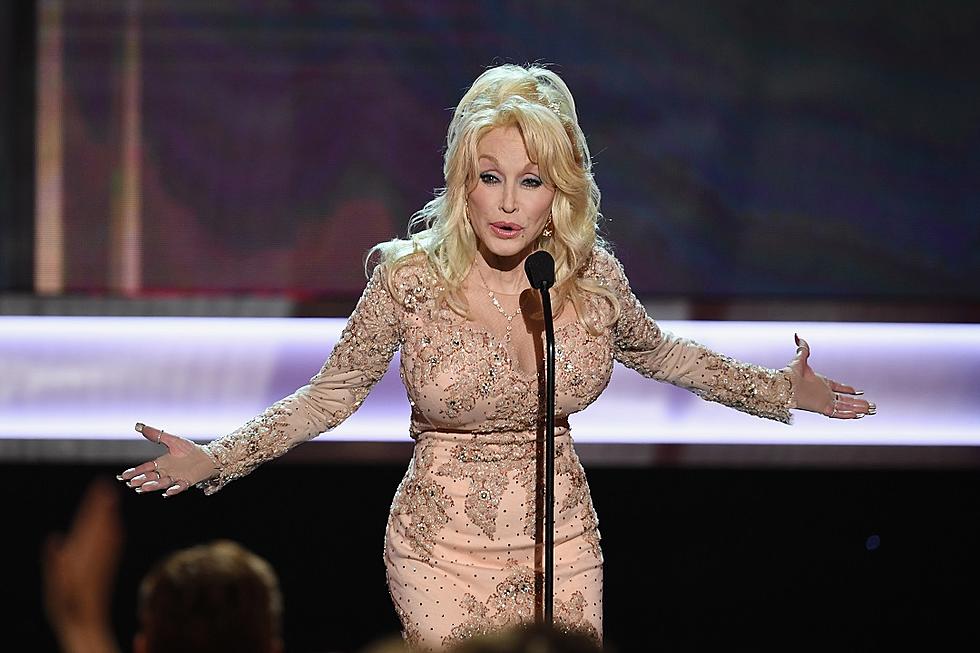 New Netflix Series Based On Dolly Parton's Songs
Kevin Winter, Getty Images
Dolly Parton is going to have her very own Netflix series based on her hit songs. Dolly's Dixie Pixie Productions is teaming up with Warner Bros. Television to produce a new Netflix series that will premiere in 2019. Following the success of her collaboration with Warner Bros. Television on "Coat of Many Colors" and "Christmas of Many Colors," they have decided to continue the partnership of bringing more of Dolly Parton's songs to life.
The eight-episode Netflix series has yet to have an official name attached to it. However we do know that each episode will be based off of a classic Dolly song and she will be making an appearance in select episode.
Dolly is known for her storytelling, so there is no reason why this new show wouldn't be entertaining, to say the least. She recently tweeted how excited she is to bring these songs to life:
I think we all can agree that we can't wait to see her bring "Jolene" to life on Netflix. The story and drama behind that song has captivated fans for years. Can you imagine seeing it actually played out? Now, of course she has numerous hits that her and Netflix can choose from. However, they have only signed to an eight episode deal. If the series is received well, surely they will sign another deal to bring another batch of classic songs to life.
Which song are you most excited to see featured in the series?