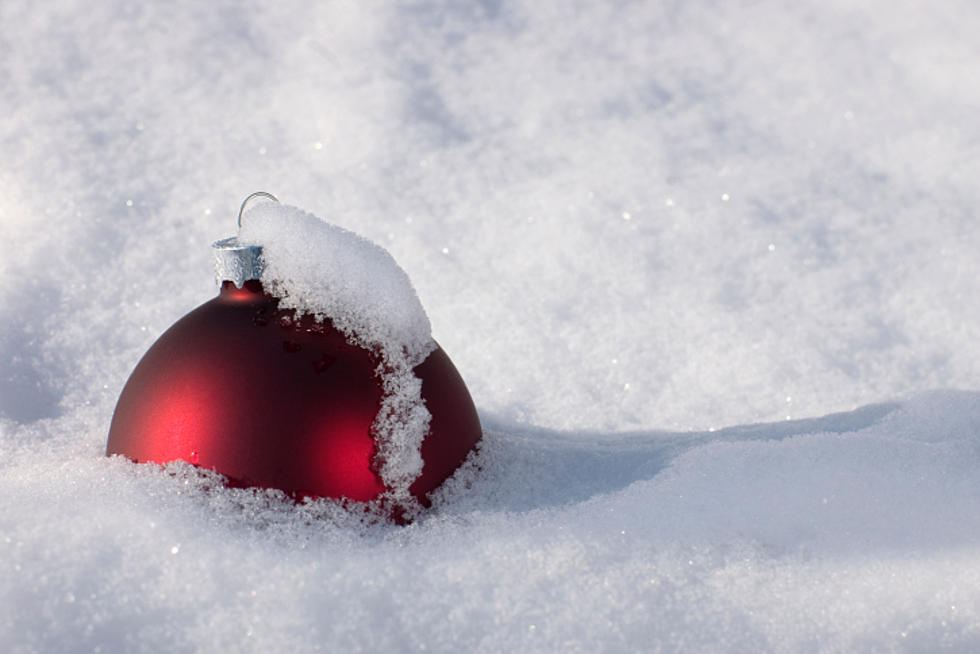 My grumpy list of tolerated Christmas music
Scott Annandale
Halloween just happened, and Thanksgiving is next week. Sooooo, Yes, that means Christmas is next. I'm one of these people that waits until AFTER Thanksgiving to put up my Christmas tree. Slowly each year Christmas seems less magical than the last year. Maybe, it because I don't have kids. But I do have the great- nephews who make Christmas fun. It could be the fact that Christmas decorations came out in some stores while it was hotter than Satan's lair outside. I'm thinking if you're like me, you might be having a bit of a time getting in the Christmas spirit. Well, lets add another Grinch item to this list, I'm really NOT a fan of most Christmas music. I blame the years of school programs going over Christmas songs until you didn't care about any figgy pudding or if you'll be home for Christmas or not. Oh, Sorry. I digress. Let's Peek at the List.
4. Carol of the Bells- Trans Siberian Orchestra
Its edgy Christmas, I like.
 

3. If we make it through December- Merle Haggard
I'm not grasping at straws here, it does reference that he wants to make Christmas good for daddy's girl. So, with how I'm judging this, Yes!
Wait.... Its mainly a prayer, do you consider it a Christmas Song? Its been on Christmas albums so, YES!
There have many versions of this song. Taylor Swift, Gwen Stefani, a hard metal version, but I still love the original.
My honorable mention, isn't a Christmas song, but from one of my favorite movies. The music that plays when the hounds enter the house is playful and always makes me grin when I hear it.