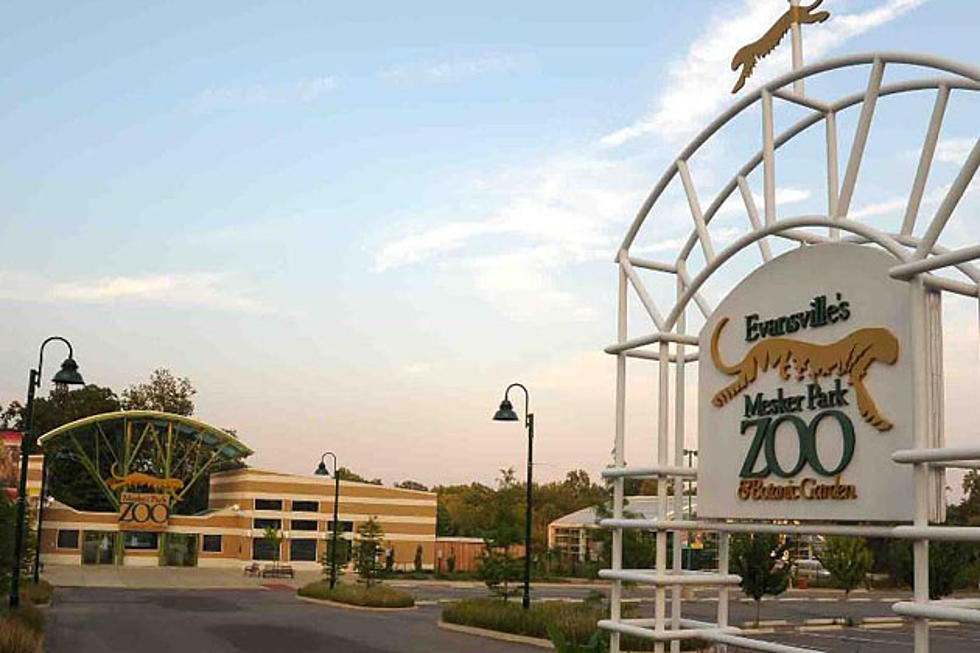 Mesker Park Zoo Welcomes Rupert the Rhino!
Just a few days ago Mesker Park Zoo officially welcomed their newest resident, Rupert, and I didn't think it was possible for a rhino to be so cute! 
Rupert has taken quite the long journey over the last few weeks. After travelling all the way from Oklahoma City zoo, he's arrived safely to Evansville! Rupert is a 3-year old rhino and Mesker is excited to welcome him to Evansville!
Now in a recent Facebook post, Rupert is settling in well, but currently isn't ready for visitors, but whenever he is we will be sure to let you know!