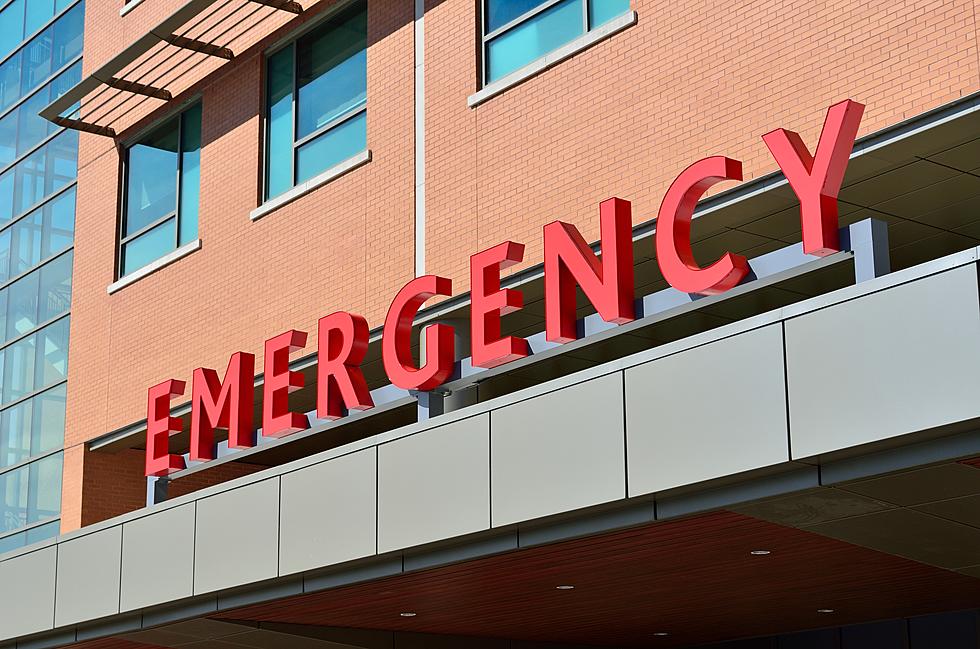 Medical Doctors Degrees To Consider If You're In Indiana
Photo by Pixabay
This content was produced in partnership with Archer Education.
Indiana has 130 hospitals and community health systems. In total, these hospitals employ over 23,000 people. The Indiana healthcare system includes big organizations such as Saint Joseph Regional Medical Center, Beacon Health System, and the Community Physicians Network. Some of these organizations operate as nonprofits.
Being a medical doctor requires a supervised, highly-skilled education that entails undertaking theoretical and practical tasks. You will likely not find an online university that offers medical school because of the nature of the degree. Still, you can always find an online DNP program available in Indiana to get to the highest level in your nursing practice.
Specialization is one way to ensure your medical career soars as you become one of the best. This article will examine specialized medical degrees that make you stand out in Indiana and the US.
A Family Medicine Residency
To become a family medicine doctor, you must undergo extensive training and schooling. The bare minimum is to earn a high school diploma or GED. Here are a few steps to becoming a family medicine practitioner:
Enroll in an undergrad program and complete all the requirements for medical school.
Take the Medical College Admission Test (MCAT) and submit your scores.
Attend an allopathic and osteopathic medical school and enroll in it.
Do your internship and family medicine residency.
Do your specialty board examination and get your certification.
This last step is optional; you can complete a fellowship in a subspecialty. At this point, you might be required to take another board examination.
A Neurology Residency Program
After completing your high school degree, remember that the educational path to becoming a neurologist can be long and is commonly recommended for top students. Here are a few steps that can get you into your neurology residency program:
Get your bachelor's degree
Do the Medical College Admission Test (MCAT)
Go to an Osteopathic and Allopathic Medical college
Get Licensed in the state where you will do your residency or internship
Do a 3-year neurology residency program
Complete and attend a fellowship in a subspecialty of neurology. This is optional.
Become certified by the board.
Study to Become An Internist
Internists are non-surgeons. They diagnose and treat a wide range of problems affecting the internal organs. They commonly use multiple techniques to treat patients with medicine and hospitalize them.
To become an internist, you'll need a bachelor's degree and a degree from your medical school. This commonly takes about four years to complete with the 3 to 7-year internship and residency programs. Here are a few things you might do as an internist:
Check a patient's medical history.
Order some tests for other healthcare staff and nurses to do.
Recommend treatment for patients.
Update a patient's information to show any treatments and what you discover.
Answer any questions the patient might have about their health and well-being.
Assist patients in caring for their health by looking at topics such as hygiene and nutrition.
A Master of Medicine in Pediatrics Degree
Pediatricians are exceptional doctors because they deal with the youngest patients, who might not communicate as effectively as adults. To become a pediatrician, you must first go through a 4-year undergraduate degree. In that undergrad degree, you go through pre-medical courses such as chemistry and biology. Pediatricians then continue to pursue a full-year course in medical school. In this coursework, they will pursue physiology and anatomy.
In addition to all this, you will find that you have to do some clinical rotations where you can learn about different areas of medicine. These areas could include emergency medicine,   neurology, pediatrics, radiology, and psychiatry. At this point, as a doctor, you can decide on what you want to specialize in.
A Degree In Cardiology
To become a cardiologist, complete your undergrad education and earn a medical degree. You must also pass the United States Medical Licensing Exam (USMLE). You must also attend a medical residency program and become certified by the board. You will then spend three years in a cardiology fellowship program.
Cardiologists are practitioners who specialize in treating cardiovascular system conditions. This includes valvular heart disease, high blood pressure, arrhythmia, and coronary artery disease. As a cardiologist, you may be required to work in a team.
What Could Specializing In One of the Above Mean for You?
Specialists are in high demand, and if you follow one of these career paths, you create an opportunity to have a positive impact in your community and get the job of your dreams.