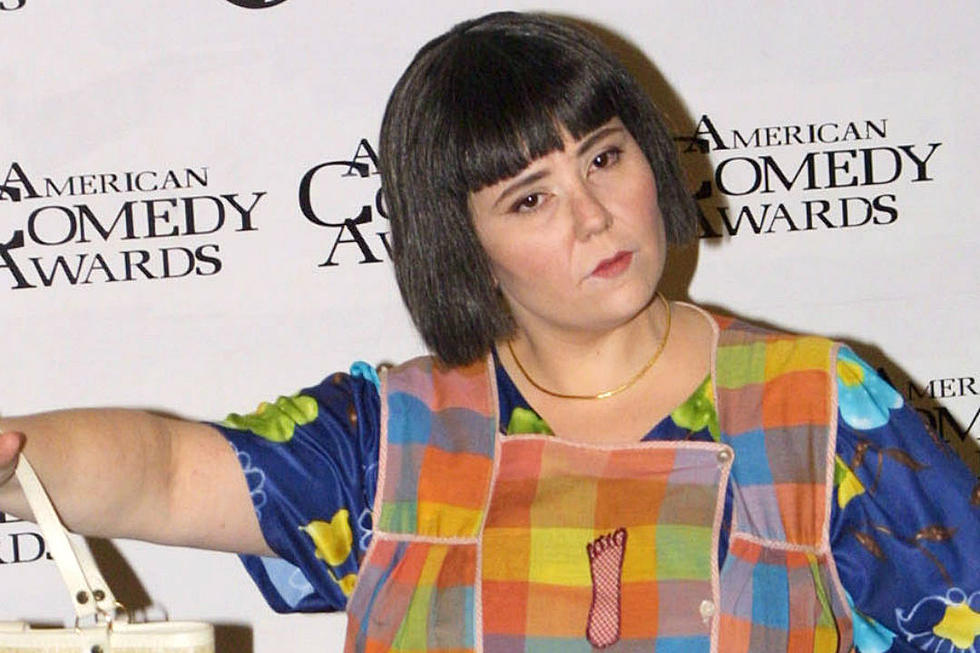 Make Way, Miss Swan: 'MADtv' To Air New Revival Episodes
Frederick M. Brown, Getty Images
Miss Swan might soon ascend again: a MADtv revival series is headed for The CW, and previous stars will return as guest hosts.
The show, which helped jump-start the careers of Alex Borstein, Nicole Sullivan, Keegan-Michael Key and others, has lived on since cancellation through YouTube clips and viral shares. Executive producer David E. Salzman said he hopes the show's revival will translate clearly to a social media audience.
"The MADtv franchise is as vibrant as ever, thanks largely to social and digital media appealing to a fan base numbering in the millions that relates to the show's brand of authentic and irreverent cross-cultural comedy," he said. "We will continue to present the hard-hitting, laugh-out-loud, wall-to-wall pop culture parody our fans expect, but in a fresh, new way."
What do you think of the new MADtv reunion series, and who are you hoping will return as guest hosts? Sound off in the comments.
Get Your Nostalgia Fix With 20 TV and Movie Reunions: