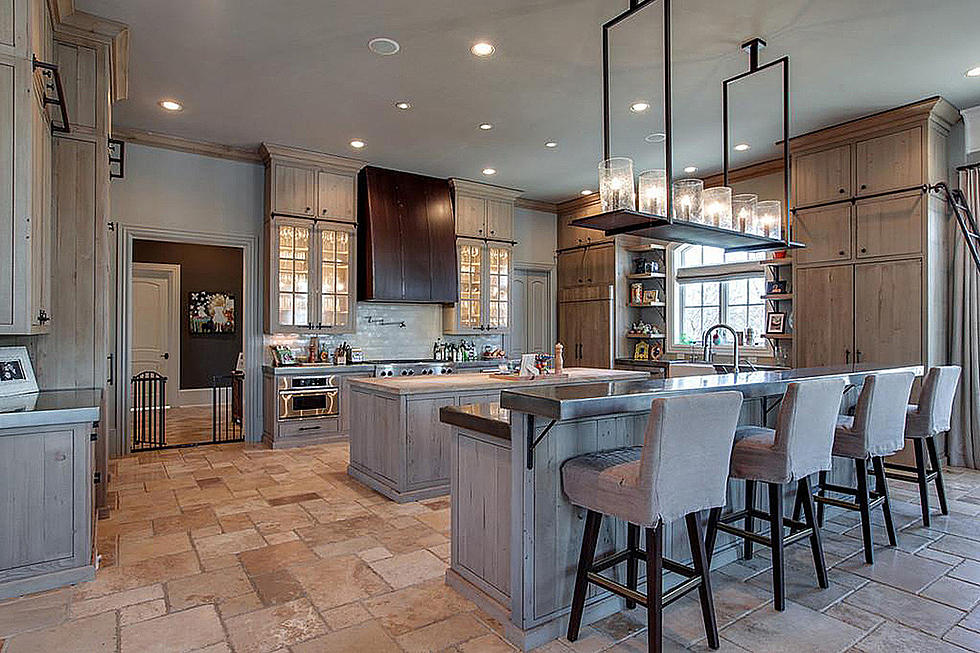 Look Inside Country Stars' Most Amazing Kitchens! [Pictures]
Parks Realty at ParksatHome.com
The kitchen is the heart of any home, and it should be no surprise that country stars have some amazing places to cook!
Some of them are as elaborate as anything you'd imagine a star to have in your wildest dreams, and some of these celebrity kitchens focus on more function and less flash. But all of them are beautiful in their own way.
Brian Kelley Is Selling This Hidden Forest Home
We bet these stars never wish they had more counter space! But hey, that's what a string of hit records will get you, and they've earned it.
Taste of Country is your source for all of the best homes of the stars pictures. Make sure to come back and visit often, as we frequently roll out new celebrity home galleries, as well as pictures of some of the best celebrity bathrooms, outdoor spaces, game rooms, bedrooms, swimming pools and more.
Gwen Stefani's Mansion Is the Craziest Celebrity Home of Them All!