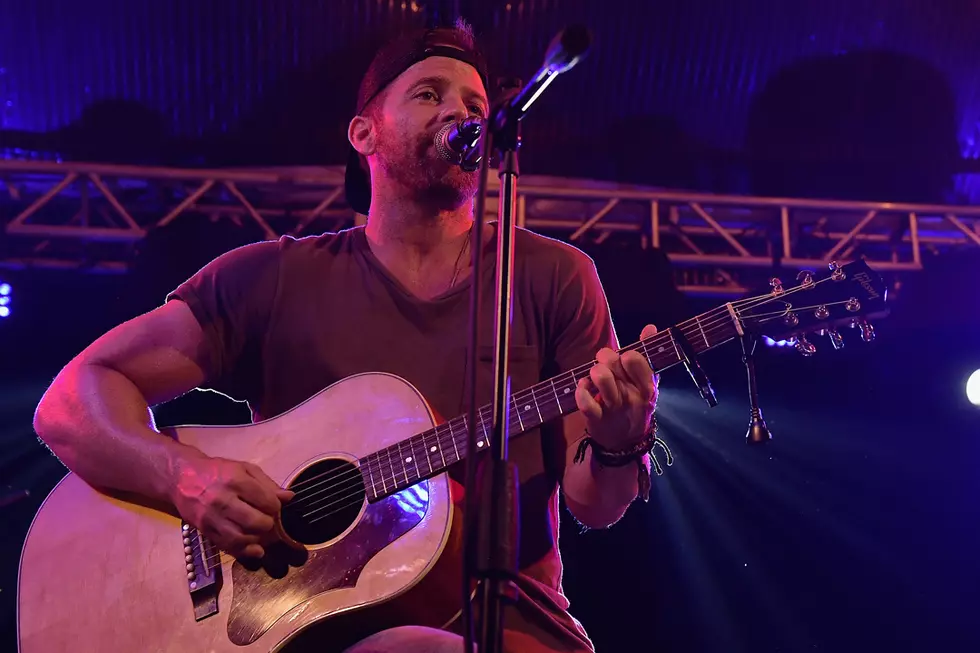 Kip Moore Working on Three New Projects: 'I'm Gonna Dig Back Into the Vault'
Gustavo Caballero, Getty Images
Kip Moore has been on his headlining Plead the Fifth Tour for the majority of the year, but in his downtime, he's working on new music. In an interview backstage at Country Jam 2018 in Grand Junction, Colo., the "Last Shot" singer reveals that he has three new projects in the works.
"I'm working on three different projects right now," Moore tells Taste of Country. "I'm gonna dig back into the vault with some older songs that didn't make the record and turn those into this acoustic project. And then I'm working on two completely different projects for full records."
While Moore didn't reveal when these projects will be released, he did tell the Boot that his musical direction is leaning folk these days.
"I've thought about doing a solely acoustic, stripped-down record," he shares. "I think that's already showing in a lot of stuff. You've got songs like 'Guitar Man' on Slowheart. That [sound] has found its way onto my records a lot of different times, if you actually dive into the record."
Country Music's Sexiest Male Voices
Moore assures that rock still runs through his veins, however. The country star was raised on Bob Seger and John Mellencamp, and when he got older he'd listen to the Black Crowes, Lynyrd Skynyrd and the Cure, as well as Willie Nelson.
"So, I had a wide range of musical influences and I think once that's been in your blood for a long time, it filters out at different times in your life," he explains.
Fans can hear all of these influences throughout Moore's tour and while he's on the road playing countless festivals this summer.
All of the Country Albums Hitting Shelves in 2018