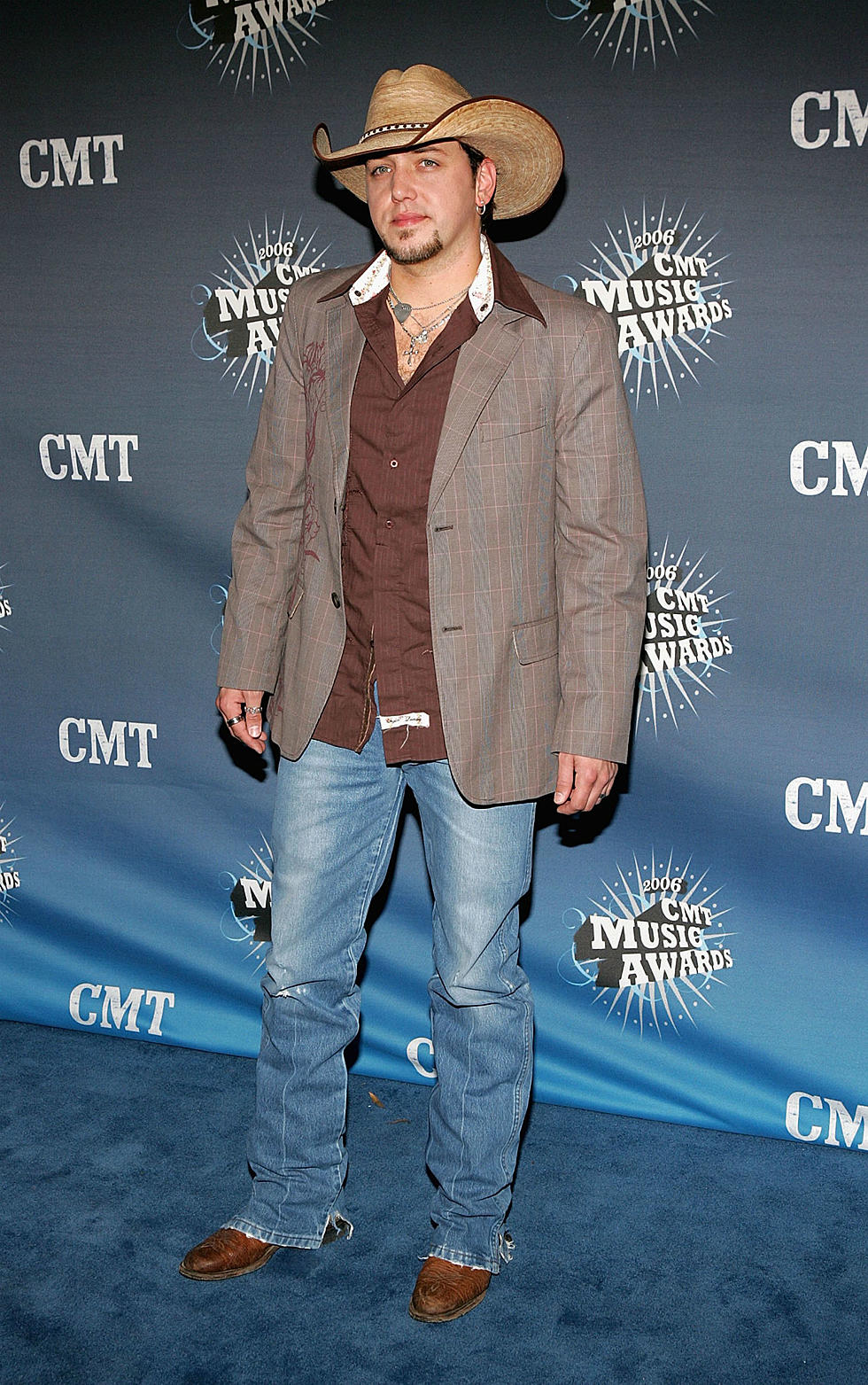 Jason Aldean Shares What Happened While On Stage in Las Vegas
Paul Hawthorne, Getty Images
Jason Aldean recently shared exactly what happened in the moments the gunfire started at the Route 91 Harvest Festival in Las Vegas.
It's been just over a month since the news of the largest mass shooting in recent American history, at the Route 91 Harvest fest. On stage performing at the time of the shooting was Jason Aldean.
He recently opened up about it in an interview with the Today show where he talked about what went through his mind, and what happened while he was on stage. With the way his earpieces are, he can't hear anything except for his music, so when he heard the gunfire, he thought a monitor or something blew, he didn't realize what was going on until his security guard yelled at him to run.
See the emotional interview below