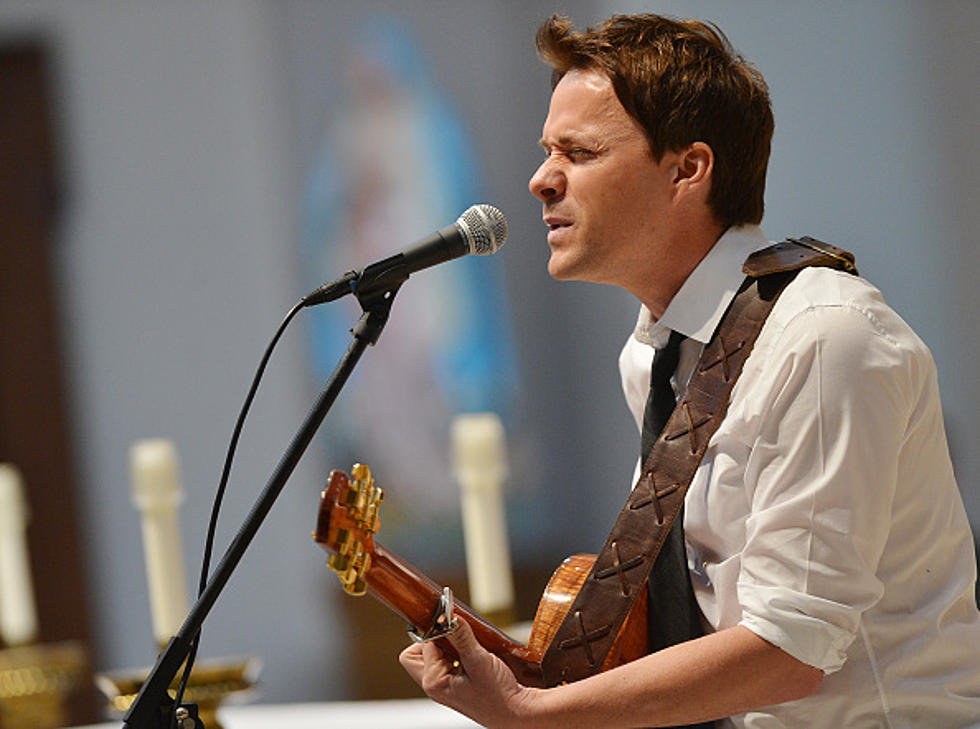 Country Music Star Bryan White Headlines Magical Christmas Concert in Kentucky
Rick Diamond/Getty Images
Though it's been agonizingly hot and humid the past couple of weeks in Owensboro, Kentucky, there are some signs that the seasons are changing. In fact, it may not be too early to suggest that it's beginning to look a lot like Christmas. Well, okay! It may not be looking like Christmas yet, but the sounds of Christmas are certainly in the air with this news. Randy and Barry Lanham have announced the cast for their annual Lanham Brothers Christmas Jamboree and it's being headlined by country music star Bryan White!
Bryan White first reached the top of the country chart back in 1995. Actually, between 1995 to 1996, three of four releases by Bryan hit #1.  His first chart-topper was the glorious "Someone Else's Star."
He followed that monster hit up with another- "Rebecca Lynn".
His next single- "I'm Not Supposed to Love You Anymore"- climbed to #4, but he was back atop the charts quickly with his next song- "So Much for Pretending".
Bryan had one more solo #1 in 1997 with "Sittin' on Go".
Bryan will be joining the Lanham Brothers for two shows on Saturday, December 9th. There will be a 3pm matinee, followed by a show at 7pm.
In addition to Bryan White, the 2023 cast will feature Lucy Jagoe Chaney, Emmie Kate Williams, Mackenzie Bell, Wayne Morris, The Footstompin' Express Cloggers, and more!
Tickets for the Lanham Brothers Christmas Jamboree are on sale now and are available through the official website of the Bluegrass Music Hall of Fame & Museum. Reserved tickets are $20 (plus a $5 ticket fee). Preferred seating is $32 per ticket (plus a $5 ticket fee). You can purchase tickets for the show of your choice by CLICKING HERE!
LOOK: See what Christmas was like the year you were born
LOOK: 15 Unconventional Christmas Albums From the Past 50 Years