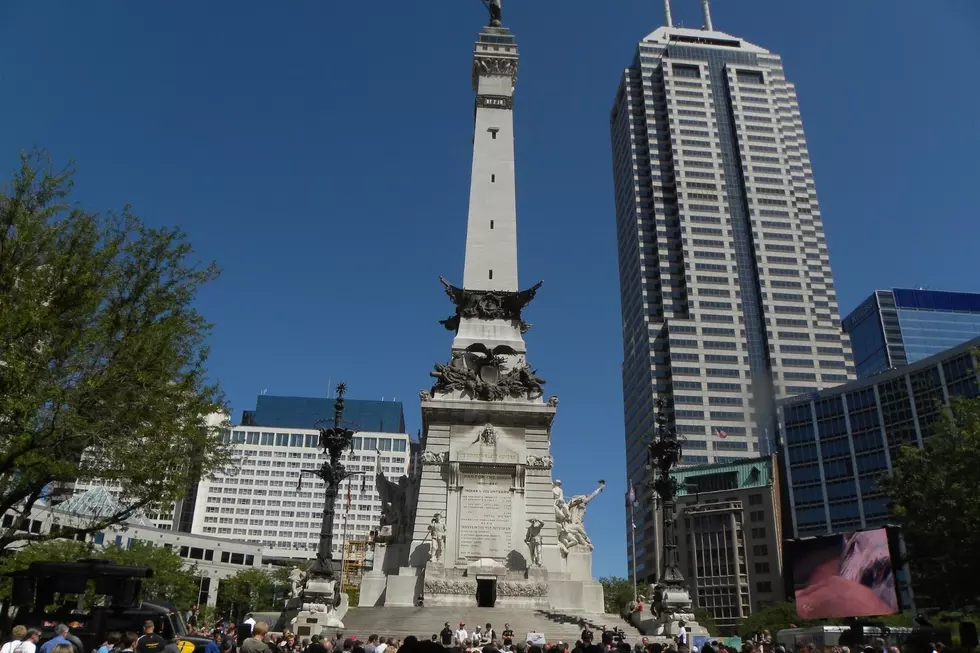 Indy Makes TIME Magazine's "World's Greatest Places of 2021″ List
Getty Images North America
Of all the bigger cities that I have been to Indianapolis has to be my favorite.  I may be a bit biased because I grew up only 45 minutes away, but who cares.  There are many cool things to do, and honestly, it is just a nice city.  So, it does not surprise me that Indianapolis made a pretty impressive list this year.
Of all the great places on this planet the Hoosier State's capital city made TIME Magazines "World's Greatest Places of 2021".  Who saw that coming?
"Indianapolis may be a smaller city, but it's packed with standout restaurants, museums, and sports centers," according to TIME Magazine.  I have to say, that I could not agree more with this.  It may be a smaller city but if you leave Indy and did not have a good time, that's kind of on you.  The article also noted that one of the newer "draws" to the city, the Bottleworks District, help get Indy on the of "Greatest Places".
I feel like there is not much more that I could say about Indy making this list.  Other than that, I think it is really, really cool.  It is also well deserved.  How many times has there been some big event hosted in Indianapolis and you did not hear anything but positive reviews?  Sure, it is not a perfect place and it has its share of problems like anywhere else.  But I think it gives a good representation of the Hoosier state.  It is a city with a lot to offer and friendly people.  What more could you ask for?
Some of the Best Things to Check Out in Indy
Some of the Best Things to Check Out in Indy
2021 Colts Season Prediction
Early Predictions for the 2021 Indianapolis Colts