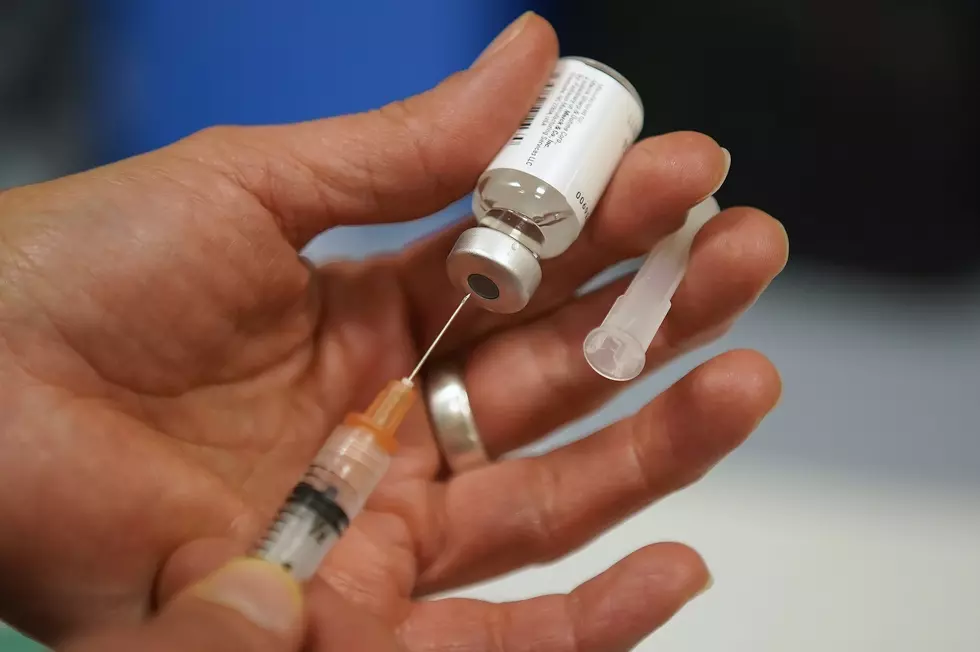 Hopkins County to Offer Free Hepatitis Vaccines Amid Outbreak
George Frey/Getty Images
A hepatitis A outbreak in Hopkins County has become a call to action for the Hopkins County Health Department.
According to SurfKY.com, Hopkins County has been particularly hard-hit by a hepatitis outbreak, to the tune of 61 cases, so far.
But Hopkins County isn't alone. These cases are part of a larger epidemic that as affected the rest of the Commonwealth.
And the next ones in line are all border states and Florida.
The Hopkins County Health Department will offer free hep A vaccines this Monday, September 23rd from 9AM-Noon at the Madisonville Probation and Parole Office.
Shots will be available to anyone aged 18 or older.