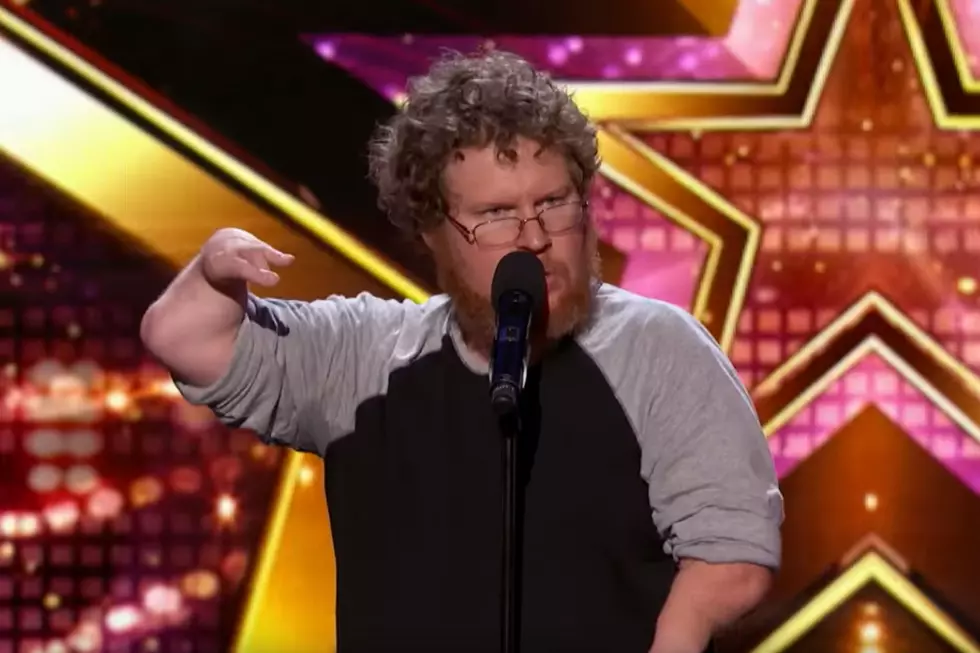 Hoosier Comedian Ryan Niemiller Advances on America's Got Talent
YouTube/America's Got Talent
Ryan Niemiller was born with a congenital birth defect that caused him to have underdeveloped hands and arms that are only about half the average length.
While this disability might have prevented him from doing some things, it certainly didn't slow down his ability to make people laugh. In fact, he's using his unique situation to further his career as a stand-up comedian!
We first learned about Ryan when we heard he was going to appear on America's Got Talent. Well, the judges were impressed enough to send him through to the next round. Fast forward to last night, when Ryan performed for a second time on the AGT stage, and where he once again killed it! Ryan's hilarious set earned him a spot in a live episode which will air sometime in August.
Check out this video from AGT to learn a little bit more about Niemiller and to see his great stand-up act!