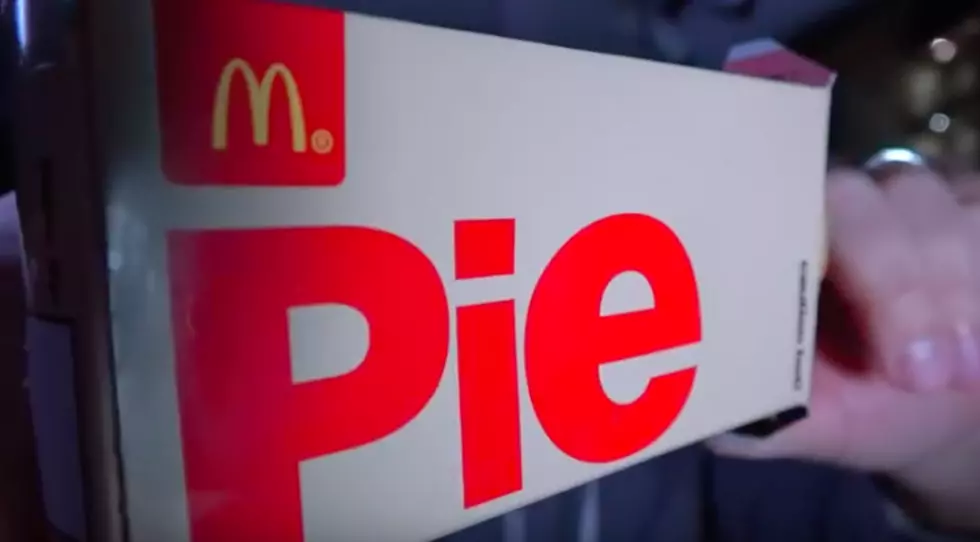 Holiday Pies Are Back at McDonald's
Peep THIS Out/YouTube
Yes, you read that right!!! Get yours NOW!! But, for a limited time.
Not sure what I'm taking about? Take a look!

McDonald's describes the pies like this....
Creamy smooth, vanilla custard nestled in a flaky, buttery crust glazed with sugar and topped with rainbow sprinkles.

 
Here is a review form last year!
Love them? Make your own!!