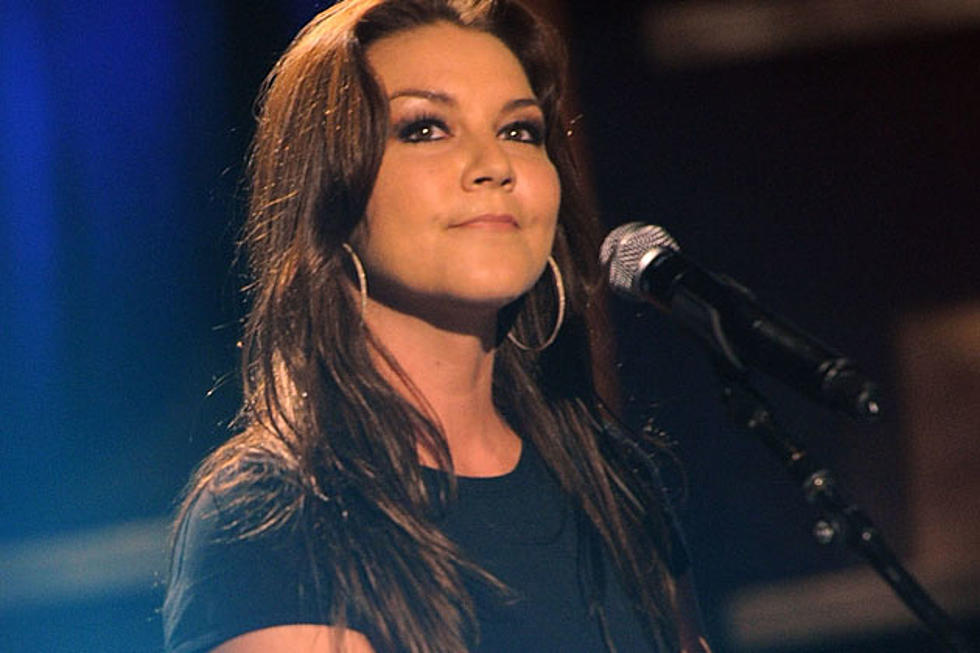 Gretchen Wilson Prepping the Release of Two EPs in 2013
Rick Diamond, Getty Images
The wait is finally over for new Gretchen WIlson music! According to the 'Redneck Woman' singer, she is prepping the release of not one, but two new projects in 2013.
"We just finished up mixing on the first of two six-packs I'm going to be releasing," Wilson revealed, according to the Nashville Sound. "We decided to do something that would be really fun and familiar, and a project of originals."
The singer discloses, "One of the six-packs is of classic rock cover songs, and the other is all originals."
"All the songs are from the 70s, which is my favorite classic rock era," she admits. "We did 'Stay With Me' from Faces, 'Funk #49' by the James Gang and also covered Bad Company and Van Morrison."
Of the songs that will appear on her six-song classic EP, the singer says that the sonic confines of one particular genre played no part in choosing and mixing the well-known tracks that are expected to be included.
"I've decided that moving forward, I'm going to try to give songs to my audience that move me. I'm not going to pay as much attention to whether it has a fiddle or a steel guitar in it," Wilson says of her creative freedom. "If it's a piano-based song -- even if it's not what I'm used to, but the song is that good, then that's what I am going to do. I've got a huge variety of musical influences -- country, a lot of rock and roll, but also some stuff like Billie Holiday."
She adds, "I think you can never learn too much, when it comes to music. If you're closed minded, and only listen to one style of music, your creativity will suffer in the long run."
No time frame was given concerning the release of either collection, but the two new EPs are the first new music releases from Wilson since her 2010 studio album, 'I Got Your Country Right Here.'