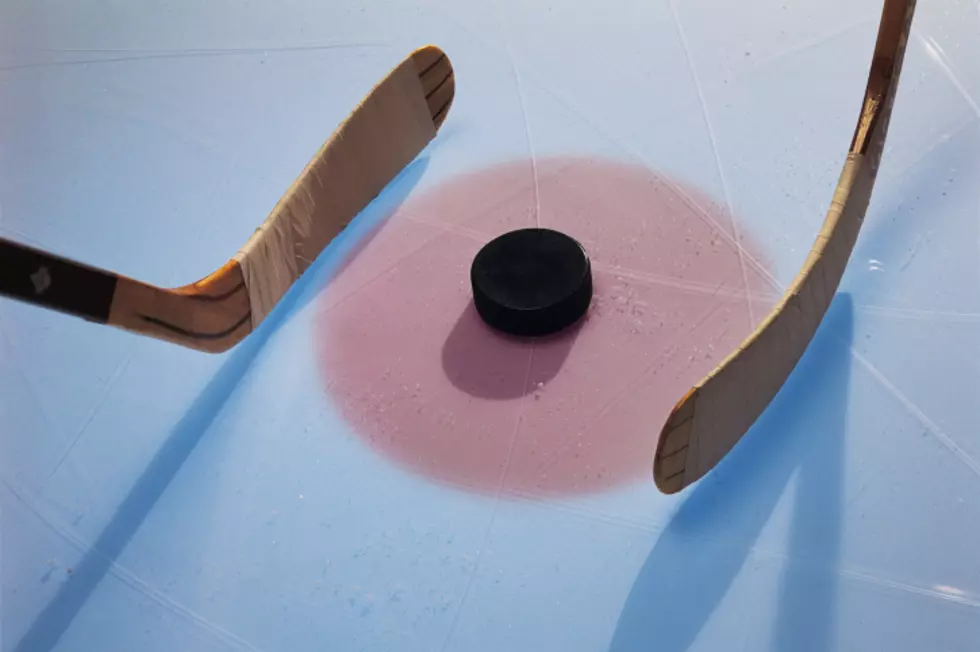 Free Thunderbolts Game Thursday April 12th!
Comstock
The Thunderbolts are in the playoffs, so to help pack the house to cheer them on, no ticket will be needed this Thursday, and the first 100 people get another freebie! 
According to a Tweet from E-is for Everyone the first 100 people will get a free t-shirt! Also according to a tweet from the Thunderbolts, the first 1,000 people in the door will get a rally towel! It's been over 6 years since Evansville hockey has been in the play offs and we are so excited to have our very own Thunderbolts int the playoffs! So to help celebrate, and really show the Thunderbolts that Eville is behind them, E is for Everyone is hosting a free night, this Thursday! Help them pack the house, with a no-ticket needed game! Also the first 100 people in the doors will receive a free t-shirt!
Doors open at 6, puck drops at 7:15!