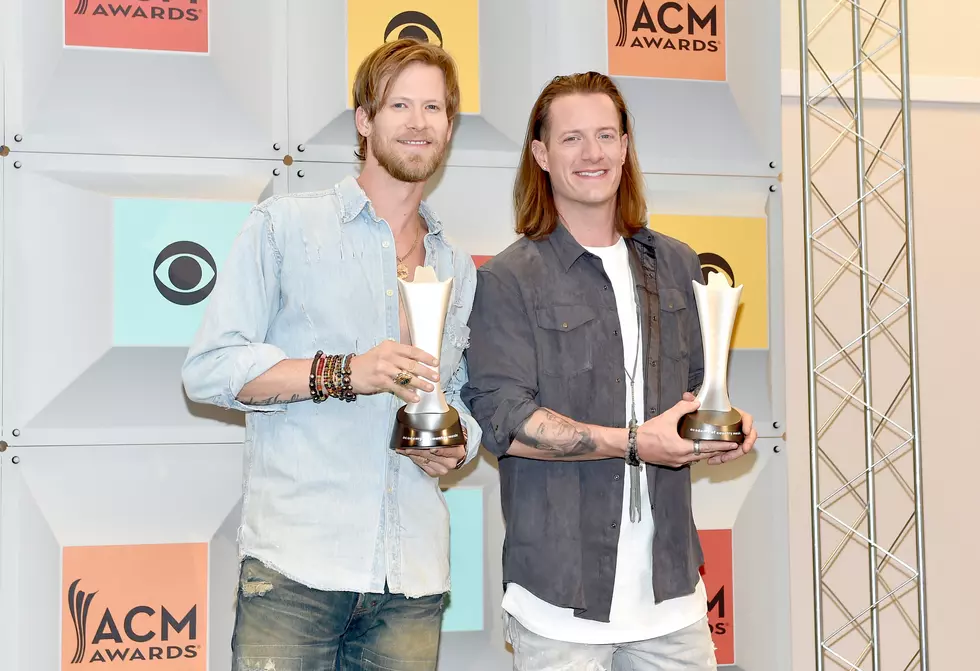 Florida Georgia Line Are Opening a Restaurant/Venue in Nashville!
David Becker, Getty Images
Now this ain't your mamas restaurant, it's a 4 story restaurant/venue combo! 
Florida Georgia Line are in the works of opening their very own restaurant and venue not too far from here, just a couple hours drive actually, in Nashville! The 22,000 square foot restaurant is set to open next month.
According to this interview with People  magazine, Tyler Hubbard, and Brian Kelley say this is a dream come true.
Now the question on everyone's minds..what's gonna be on the menu?? Well their menus will feature a little bit of everything.  Of course their whiskey, Old Camp Whiskey will be used to make some delicious cocktails.  Then we can expect to see flat breads, burgers, steak, fish, sandwiches, AND the exact same salads FGL's chef makes for them when they're on the road.  They will also be working to include organic choices from local farms.
I'd be willing to make a trip down to Nashville to try this place out! Would you?
You can learn more about the venue, here!