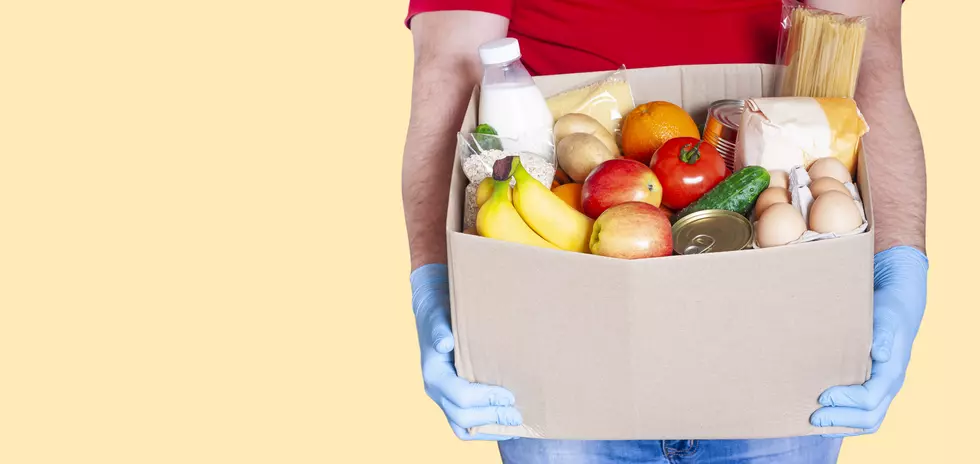 Farmers to Families Food Box Distribution Set for May 5 in Warrick County
Candle Photo
Who else is sick of hearing about "the pandemic"? It seems like every time you turn around there's someone talking about something associated with COVID-19. BOO, I hate to break it to you but this is one of those posts. But at least it's something good!
Farmers to Families Food Box Program
In the past year, food insecurity has impacted more Americans than it has in a very long time. Luckily, we don't have bread lines anymore - but something much better. Last year, when the pandemic hit and things became tight, the USDA announced a Farmers to Family Food Box program. 
As part of the Coronavirus Food Assistance Program announced on April 17, USDA is exercising authority under the Families First Coronavirus Response Act to purchase and distribute agricultural products to those in need. Through this program, USDA's Agricultural Marketing Service (AMS) is partnering with national, regional and local distributors, whose workforces have been significantly impacted by the closure of restaurants, hotels and other food service businesses, to purchase up to $6 billion in fresh produce, dairy and meat products from American producers of all sizes. Distributors package these products into family-sized boxes, then transport them to food banks, community and faith-based organizations, and other non-profits serving Americans in need.
When & Where?
The program is officially sunsetting in May of this year but it was announced yesterday that Warrick County will offer one more box on May 5th from 4-6 PM at the Warrick County 4-H fairgrounds.
Who Qualifies?
The event is intended for people who are experiencing food insecurity. There is no income verification at the event - they trust that if you are picking up the food, you are experiencing financial hardship or are taking it to someone in need. So, be a good human.
What's in the Box?
Because it's a Farmers to Families Food Box event, the box consists of various types of fresh fruits and vegetables, dairy products, some packaged meats, and grains.
UP NEXT: See how much gasoline cost the year you started driving
50 Famous Brands That No Longer Exist