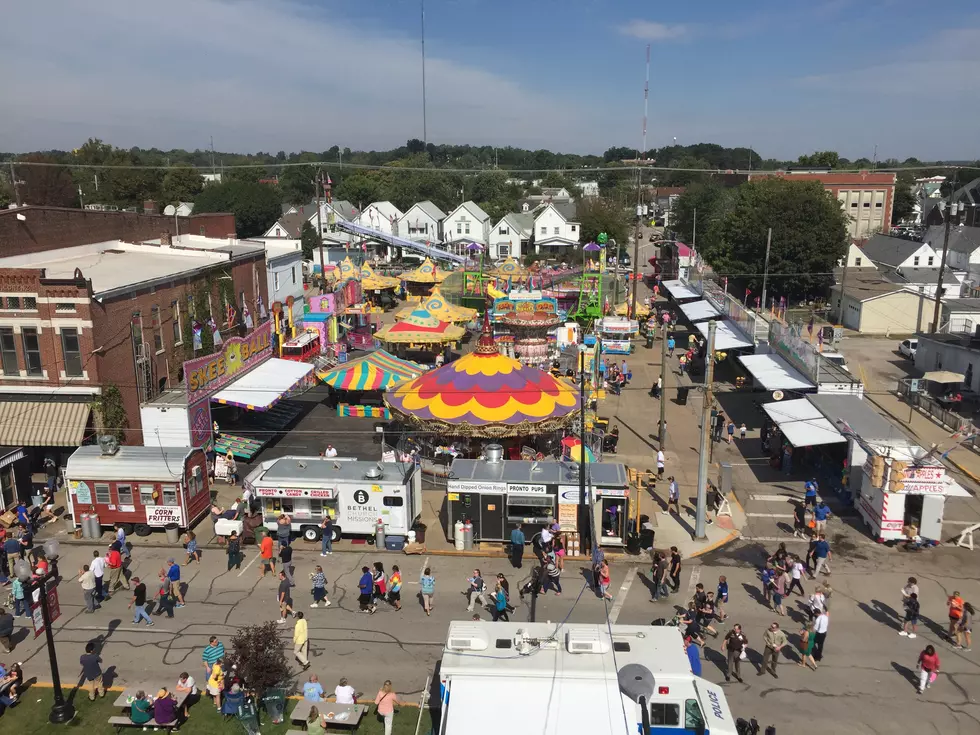 Fall Festival Half Pot is Nearing $200,000 – Here's How to Get Your Tickets
(Townsquare Media)
For the first time in its 98-year history, the West Side Nut Club Fall Festival is offering festival-goers the opportunity to win a nice chunk of cash with their new half pot raffle. To say this first year has been a success, would be a huge understatement.
As of this writing, the pot is sitting at $163,285. And that's just after three days. With three days left to go, that total should easily hit the $200,000 mark and then some by the time the Festival wraps up Saturday night. I'll go out on a limb and predict that by the time it's all said and done, the jackpot is going to be at least $300,000. If that happens it means the winner will be pocketing $150,000. That will buy a lot of pronto pups and cherry apple cider. The other half of whatever the jackpot ends up being will be added to the West Side Nut Club's donation fund and distributed to various schools and non-profits.
If you're like me, you've already declared yourself the winner and have thought of plans how you'll spend the money. But, as they say, you can't win if you don't play, and in order to do that, you have to buy a ticket.
Tickets have been and will continue to be sold only at special ticket booths constructed for this year's Festival. The tall orange and blue booths are located at the intersections of 10th, 11th, and 12th streets and feature a large monitor hanging in the window showing the current jackpot amount.
Tickets are available at the following prices:
1 for $5.00
3 for $10.00
20 for $20.00
50 for $40.00
It only takes one to win, so be sure to stop by one of the booths before the week is out and get yours.