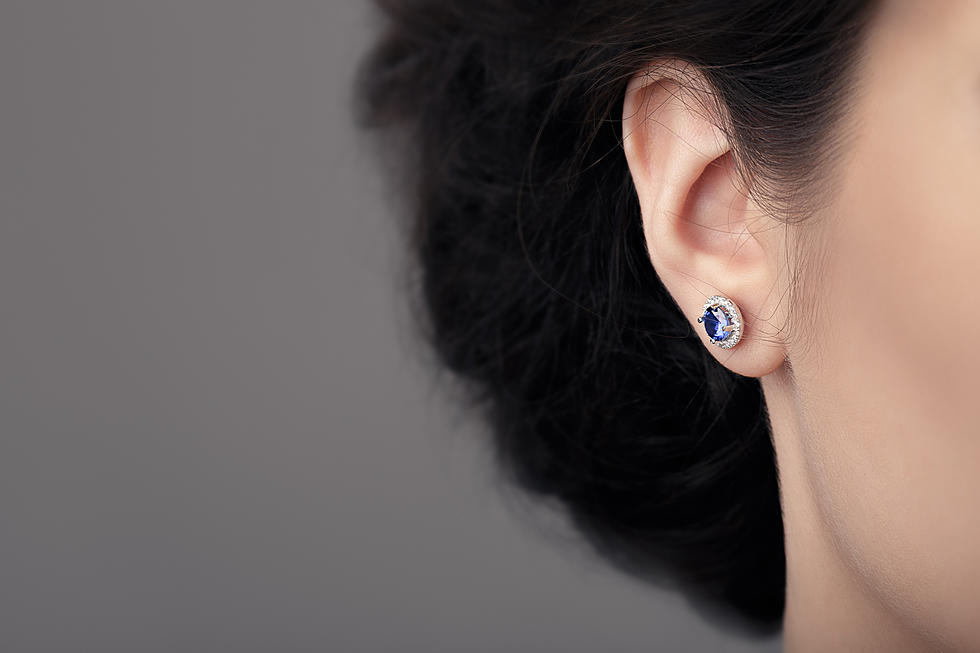 Evil Twins Piercing Hosting Logan's Promise Fundraiser Saturday
Getty Images/iStockphoto
If you're looking to add a new piece of jewelry to your body, stop by Evil Twins Piercing Studio this Saturday and get it done while also supporting Logan's Promise!
The 12-hour fundraising event will run from 10:00 a.m. until 10:00 p.m. and will feature specials on piercings, tattoos, and body jewelry. If you're not looking to get another hole poked in your body, but still would like to support the cause, plate lunches from Hawg-N-Sauce BBQ in Mt. Vernon will be available for $5.00 each and will include a pulled pork sandwich, chips, and a drink. Limited edition Evil Twins and Logan's Promise t-shirts will also be available for purchase with all proceeds benefiting Logan's Promise.
Evil Twins Studio is located at 215 North Stockwell Drive on Evansville's east side. For more information, call 812-471-7505, or e-mail info@eviltwinspiercingstudio.com.
Also this weekend, in honor of Victims Remembrance Week, Logan's Promise is offering their Free Cab Ride Home program to make sure everyone who celebrates St. Patrick's Day weekend gets home safely.