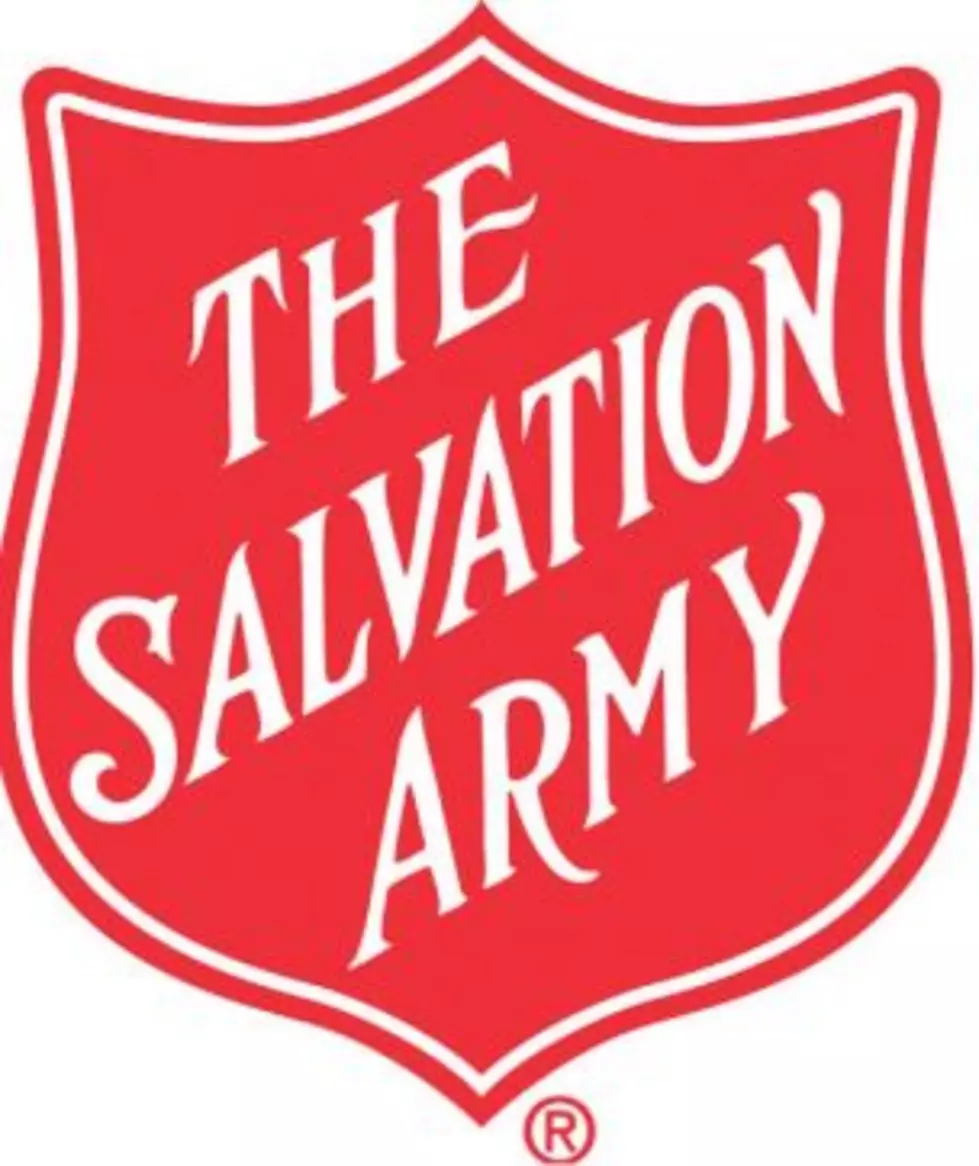 Evansville Salvation Army Captain Headed To Puerto Rico For Relief Efforts
Photo Credit: Captain Scott Strissel
The Evansville chapter of the Salvation Army announced today that they are sending Captain Scott Strissel to Puerto Rico to help with recovery efforts on the island.
In wake of one of the worst Hurricane seasons in a decade, the Salvation Army is standing by their commitment to help those affect by the storms.
Captain Strissel will be deployed as the Public Information Officier for the Salvation Army's Emergency Disaster Team for two weeks. Captain Strissel will be in Puerto Rico from Saturday 10/28/17 until Friday 11/10/17.
There are several ways to help those in need;
Donate By Phone: 
1-800-SAL-ARMY
Text to Give:
STORM to 51555
Or stop by the local Salvation Army at
1040 N. Fulton Ave and make a donation in person.