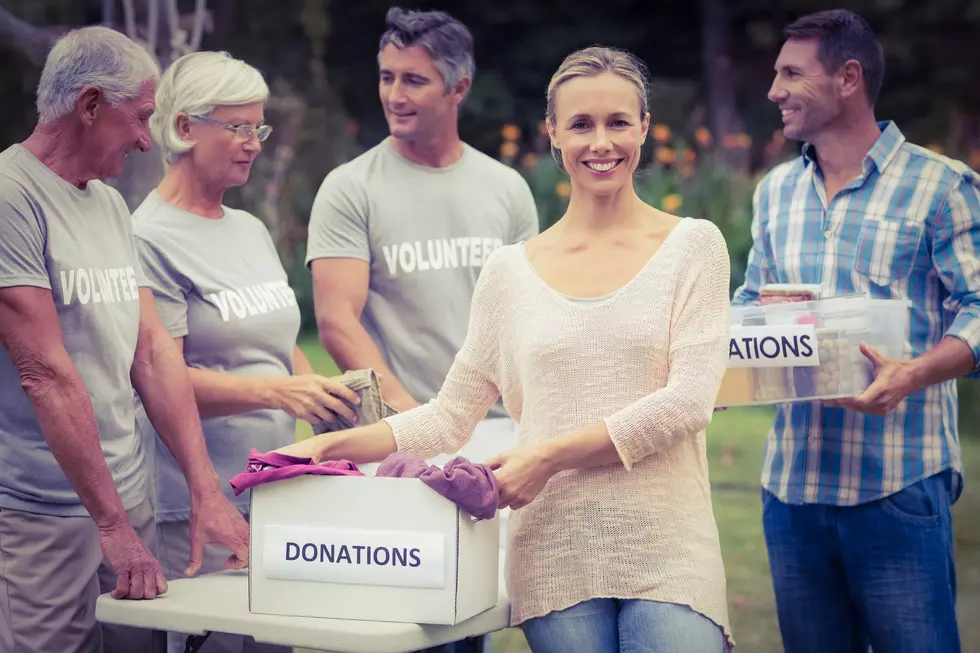 Evansville Rescue Mission Debuts 24-7 Donation Bins
Wavebreakmedia
The Evansville Rescue Mission is making it easier for you to donate your gently used items for their Thrift Store with all new, secure donation drop off boxes.
The new boxes (pictured below) can be found at all three of the following Thrift Store locations in Evansville:
Click each address for map.
Proceeds from donated items sold at the Thrift Stores goes back to the Rescue Mission to help them continue providing shelter, meals, and other services to homeless individuals in Evansville.