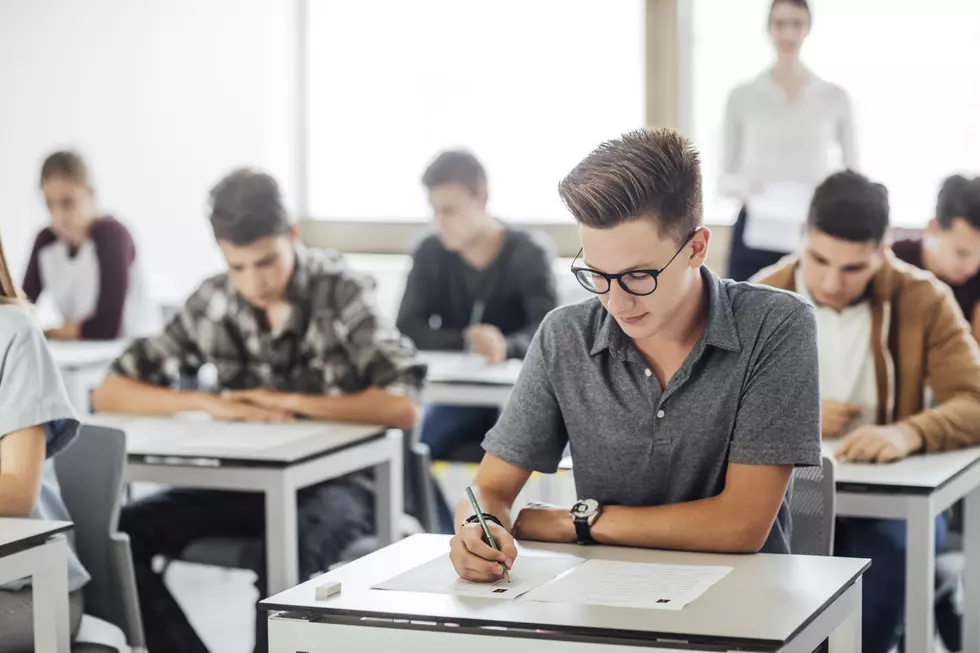 Daviess County High School Junior Gets Perfect ACT Score
LuminaStock
Coming from somebody who does not test well, I am incredibly impressed and in utter awe of Noah LeBaron, a junior at Daviess County High School, in Owensboro, KY. He got a perfect score on the ACT, a 36. WOW!
.
Congratulations, Noah! Cant's wait to see the amazing things your future holds.
How hard is it to score a perfect score on the ACT? Well.....
My son is getting ready to start taking the ACT, so I found some tips that might help him do well. They might help your child too.