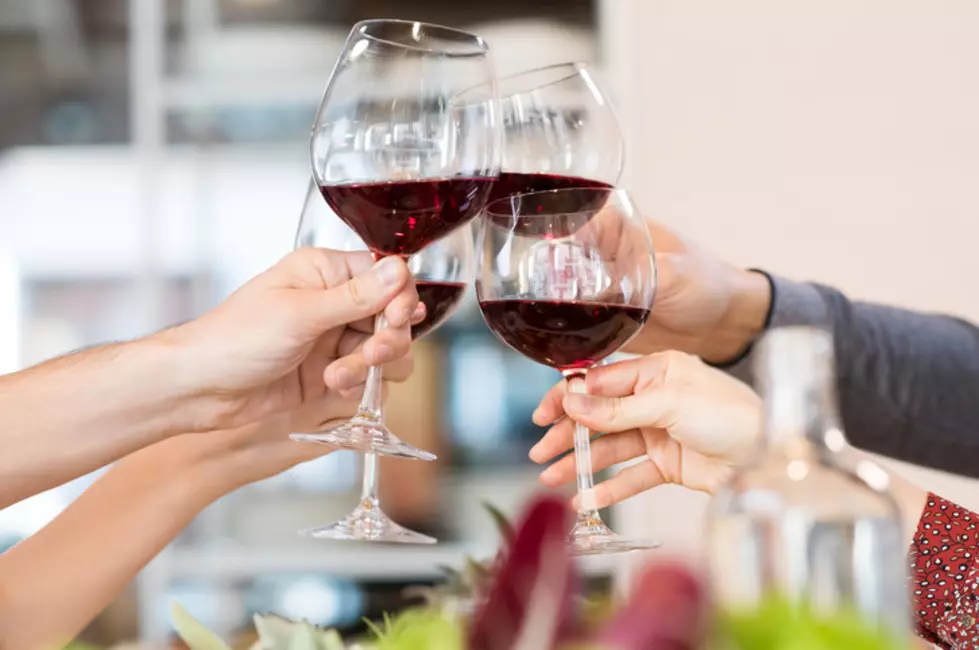 Cheers! Rockport Indiana Winery is Reopening
Ridofranz
Now I will absolutely cheers to that!
Tri-State Wineries
In the Tri-State area, we are no strangers to wineries serving up delicious wines. From Monkey Hollow in St. Meinrad to Farmer & Frenchman in Henderson to Misty Meadow in Owensboro, there are several places to sit back and enjoy some wine.   One Tri-State winery closed for a bit of time, but recently announced they are reopening!
Pepper's Ridge Winery
Located in Rockport, Indiana is a quaint winery with a cozy feel and plenty of wines to choose from.   Pepper's Ridge Winery opened in 2012 and a decade later they are celebrating with a reopening!
According to the Pepper's Ridge Winery Facebook page back in May they announced they would be closed for maintenance.  They had a few sporadic dates from May to July that they were open, and in July they posted the following:
Unfortunately, we will remain closed this weekend. We are finishing the final stages of maintenance projects. We plan to reopen soon. We miss our customers and thank you for your patience and understanding while we work to provide a great place to relax and enjoy great wine and music!
That was the last post on their
Facebook
page until now!
Pepper's Ridge Winery is Reopening
Pepper's Ridge Winery
took to Facebook to announce that they have a full lineup of live music throughout the end of November and the month of December, and they are celebrating by reopening this weekend!
Pepper's Ridge Winery will be reopening Saturday, November 19th, and will be open both Saturday and Sunday this weekend.  Pepper's Ridge Winery is located at 4304 N County Road 200 W, Rockport.  You can find their business hours, and stay up to date with any future announcements here.
Evansville Area Breweries
There's nothing better than sitting on the patio and enjoying an ice-cold locally brewed beer. Here's where you can do just that in the Evansville area.