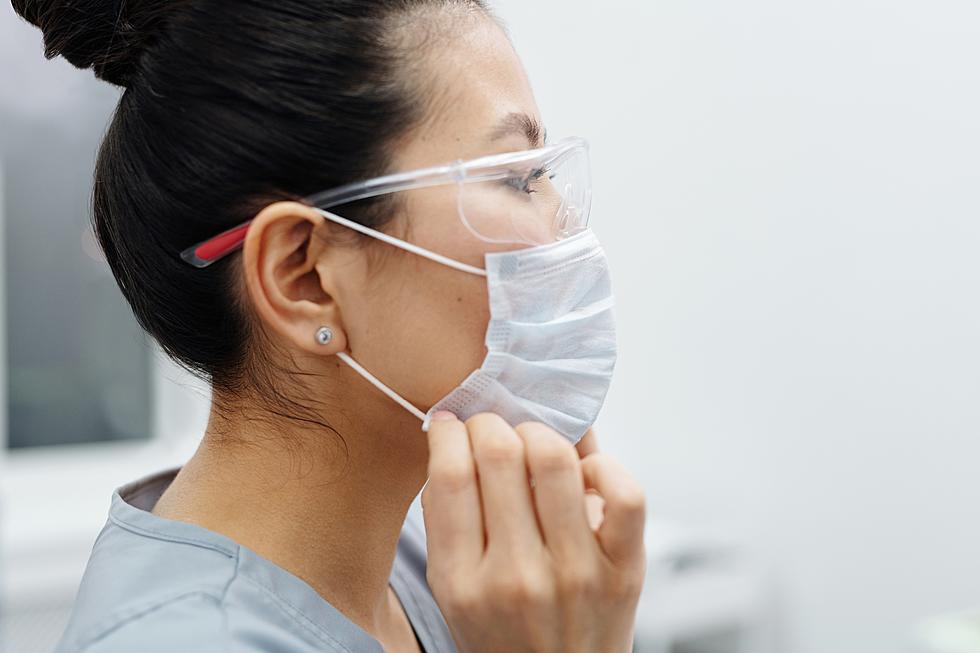 ABSN Programs: Everything You Should Consider
Photo by Cedric Fauntleroy/Pexels
This content was produced in partnership with Archer Education.
Do you wish you could go into nursing but have no idea how to get started? The ABSN program insight we provide here will equip you with the necessary information to know what to do when making your choice regarding the Accelerated Bachelor of Science in Nursing program.
Introduction to ABSN Programs
ABSN programs are accelerated nursing programs at the undergraduate level that enable non-nursing bachelor's degree holders to become Registered Nurses (RNs) in just 12-18 months. These programs are perfect for students who want to become nurses in less time than with a traditional Bachelor of Science in Nursing (BSN) program.
Although ABSN programs are shorter, they are still challenging. ABSN students take the same challenging coursework as BSN students. The main difference is the speed of covering the material. In an ABSN program, students complete coursework in a shorter timeframe by taking two courses at a time.
Also, there are a lot of easier ways to study through this program, especially if you're busy or working. Having ABSN available online in Indiana for example is one of those convenient ways; and it can be a relief if you're in a situation where you have other commitments that you want to keep while studying.
ABSN programs prepare students for the National Council Licensure Examination - Registered Nurses (NCLEX-RN) and for entry-level positions in the nursing field. Upon completion of an ABSN program, graduates are eligible to sit for the NCLEX-RN and pursue licensure as a registered nurse.
Application Process
Here's how the application process for ABSN programs works:
Complete the prerequisites. To apply for an ABSN program, you need to complete the required prerequisite courses. The courses will vary depending on the program or institution but usually cover subjects such as anatomy, physiology, chemistry, and microbiology.
Submit your application. After finishing your prerequisite coursework, you can apply to the ABSN program you prefer. Make sure to include all necessary materials, including transcripts and essays.
Attend an interview. If your application is chosen for further review, you may be invited to interview with the admissions committee. Show that you're a committed and motivated student ready for the challenges of an ABSN program.
Get accepted. After the interview, you'll know if you will get into the ABSN program. Congratulations! You're getting closer to becoming a nurse.
Academic Requirements
To be eligible for an accelerated BSN program, you need a bachelor's degree from an accredited institution in any field. To finish your undergraduate studies, you need to have completed prerequisite coursework in English, math, chemistry, and biology. Contact your preferred school to inquire about any necessary additional coursework for specific programs. You must also take the Nursing Admission Test (NAT) as part of the application process. A high NAT score increases your chances of getting into your preferred program.
Clinical Experience Opportunities
ABSN programs offer a unique clinical experience opportunity for students who are looking to gain hands-on experience in the field of nursing. The programs typically provide students with the opportunity to complete their clinical hours at a variety of clinical sites, which can include hospitals, clinics, long-term care facilities, and home health agencies. This variety of clinical experiences can provide students with a well-rounded view of the field of nursing and allow them to see firsthand how nurses work in different settings.
Student Support Networks
To find a student group, try contacting your school's admissions office or searching online for ABSN program-related groups. After identifying such groups, introduce yourself and determine which one feels like the best fit. Remember, your classmates are facing the same challenges as you and can provide valuable support and insights.
Preparing for Your First Semester as an ABSN Student
To prepare for your first semester as an ABSN student, here are few things you can do. Ensure you have a solid grasp of fundamental nursing concepts. You should also be tech-savvy, as ABSN programs often require the use of computers and other devices for coursework.
Also, consider your career goals and the specific area of nursing you want to specialize in. This will assist you in selecting the appropriate courses and electives throughout your program. Get ready to work hard. The ABSN program is tough, but with dedication, you'll become a successful nurse quickly.
Conclusion
By now, you have a clear picture of what an ABSN program is and how it differs from other routes to becoming a registered nurse. Depending on the circumstances, an ABSN program can be ideal for working professionals or students with little to no nursing experience to acquire a degree in as little as a year. Anyone regardless of prior education or experience, who wants to become a registered nurse as quickly as possible should seriously consider an ABSN program.