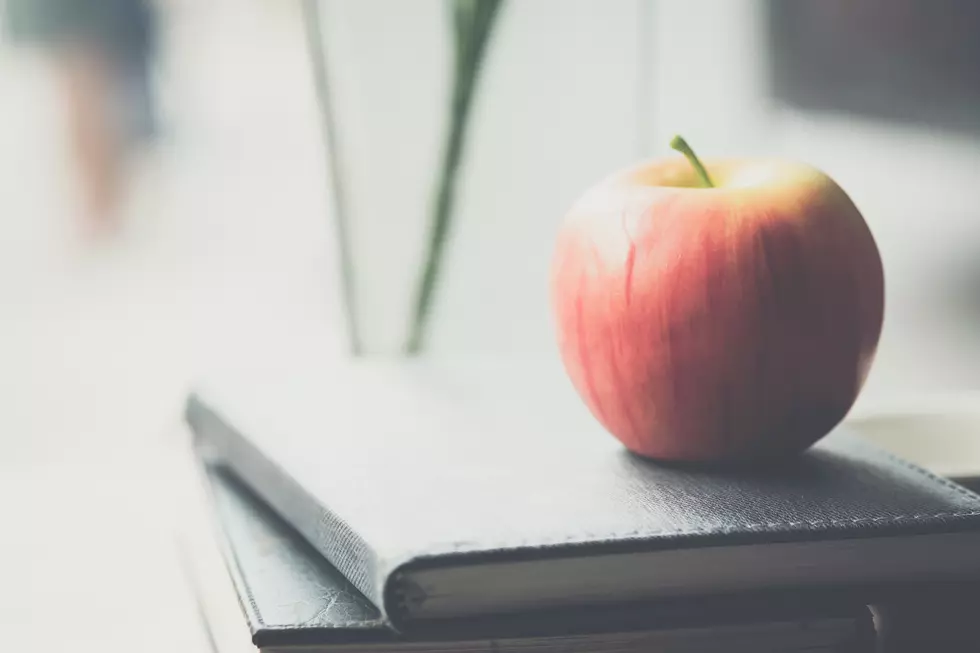 9 Tri-State High Schools Receive 'A' Rating From Indiana State Board of Education
Getty Images/iStockphoto
Placement of 2018-19 school letter grades were announced in IN State Board of Education meeting.
On Wednesday March 4, 2020 during the IN State Board of Education meeting, the placement grades for the '18-'19 school year were provided. These placements show the rating of schools all over the state of IN based on A-F.
Teachers, students, and administrators work hard every year to better the education in their classrooms and schools. I can only imagine the feeling of accomplishment when the schools receive recognition for their efforts. While we have several area schools, there were 9 high schools who received an 'A' rating!
I am also very excited we had several elementary and middle schools receive 'A' ratings as well!
For a full list of grades click here.