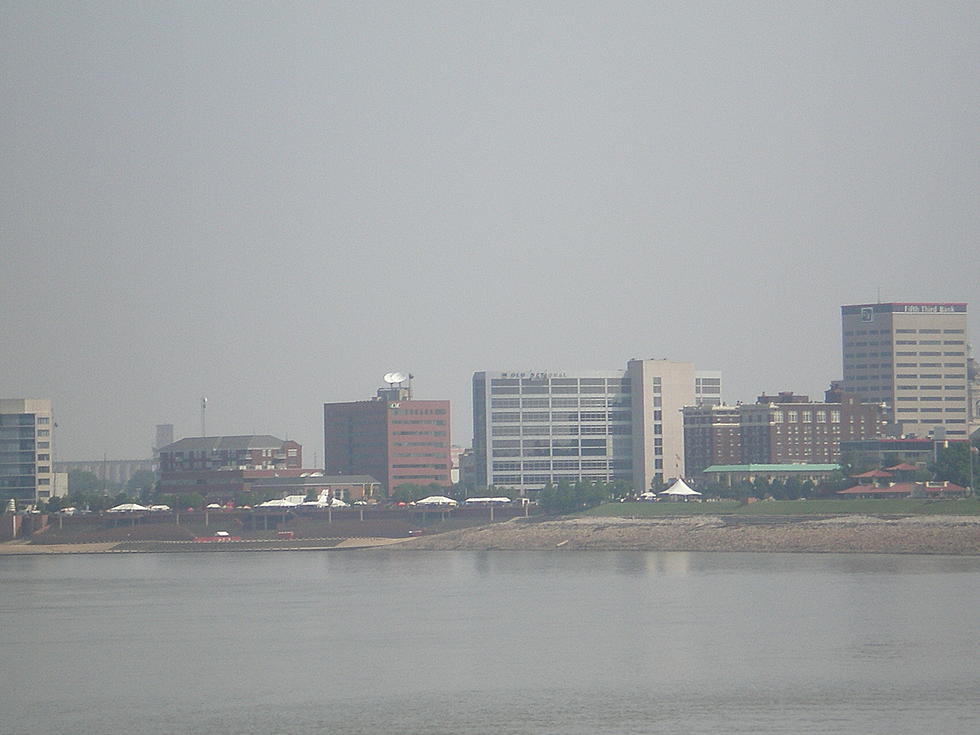 10 Safest Neighborhoods In Evansville
WKDQ
Overall, Evansville is a nice area to live. The cost of living is relatively low, it's not too awful crowded (unless you're at the Fall Festival), and there is quite a lot for families to do here.
That being said, there are some areas of Evansville with a bad reputation, as a result of crime related incidents. We've all heard stories of drug, property, violent, and gang related crime in Evansville. That's why we wanted to help YOU find the safest neighborhoods in Evansville if you are in the market.
Below is the list of the safest neighborhoods in Evansville, according to Neighborhood Scout. The list is based solely on reported violent and property crimes by location, such as willful homicide, rape, armed robbery, burglary, aggravated assault, larceny over $50, motor vehicle theft and arson.
Note: Click on the street names for detailed information about each neighborhood.
---
10

E Lloyd Expy / Cross Pointe Blvd

9

University of Evansville / Lincoln Ave

7

Cypress/ University of Southern Indiana