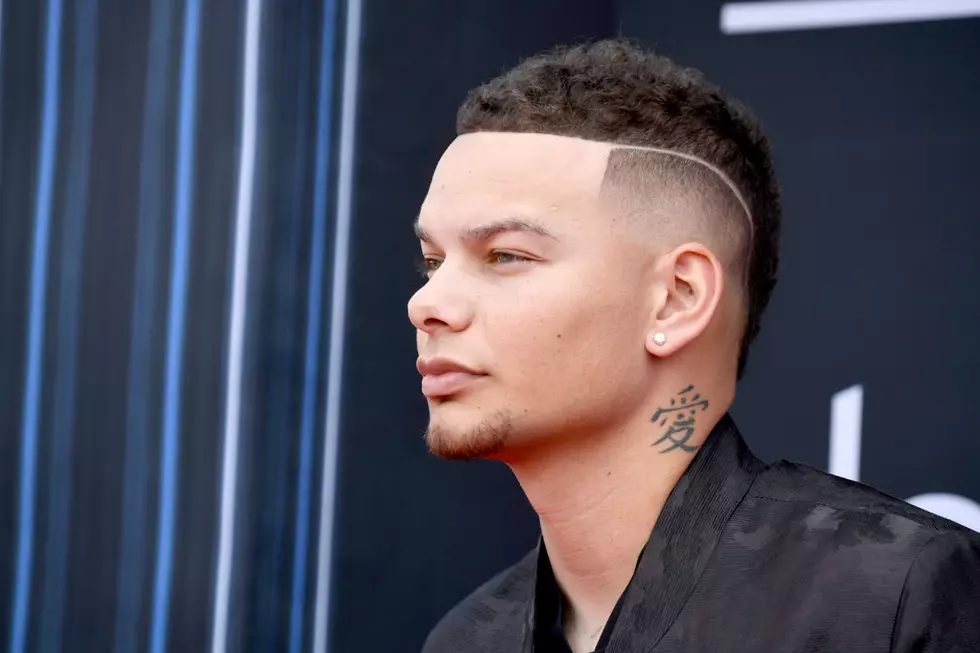 Kane Brown Explains His Twitter Deactivation
Frazer Harrison, Getty Images
Kane Brown deleted his official Twitter account earlier this week, but it didn't last long. Fans who tried to access the singer's @KaneBrown account starting Wednesday received an error message that read "This account doesn't exist."
The "Homesick" singer offered this explanation in his Instagram Stories on Friday morning (Aug. 30), a few days after deactivating:
So my management team will be running my twitter and Facebook from now on so I can focus on music and my family and stay off my phone it's taking over my life lol so instagram will be the only thing u can get ahold of me on at least until the next album (sic)
Taste of Country reached out to Brown's representatives for further clarification, but did not receive a response. His account was active again by Friday afternoon.
This isn't the first time Brown has deleted a social media account. In April 2018, he and then-fiancee Katelyn Jae deleted their Instagram profiles, stating, "Need people to miss me for a certain thing I have coming up." The profile returned not long after that interview with Chicago radio station Big 95.5, and he now has more than two million followers.
Kane Brown's New Truck Will Make Your Drool:
Several outlets have suggested Brown's departure from Twitter had something to do with not receiving any nominations for the 2019 CMA Awards. The star shared this Steph Curry gif to Twitter immediately after the nominees were revealed on Wednesday (Aug. 28):
The 25-year-old Georgia native has never received a nomination for a CMA Award, despite having four No. 1 hits and several platinum recordings, but he has not confirmed that his departure from Twitter had anything to do with feeling snubbed.
Brown and his wife will be welcoming their first child, a baby girl, very soon. Both have shared many photos of her growing baby bump on Instagram in recent weeks. Kingsley Rose Brown even has her own Instagram account.
Kane Brown and 14 Country Stars You Forgot Did Reality TV: