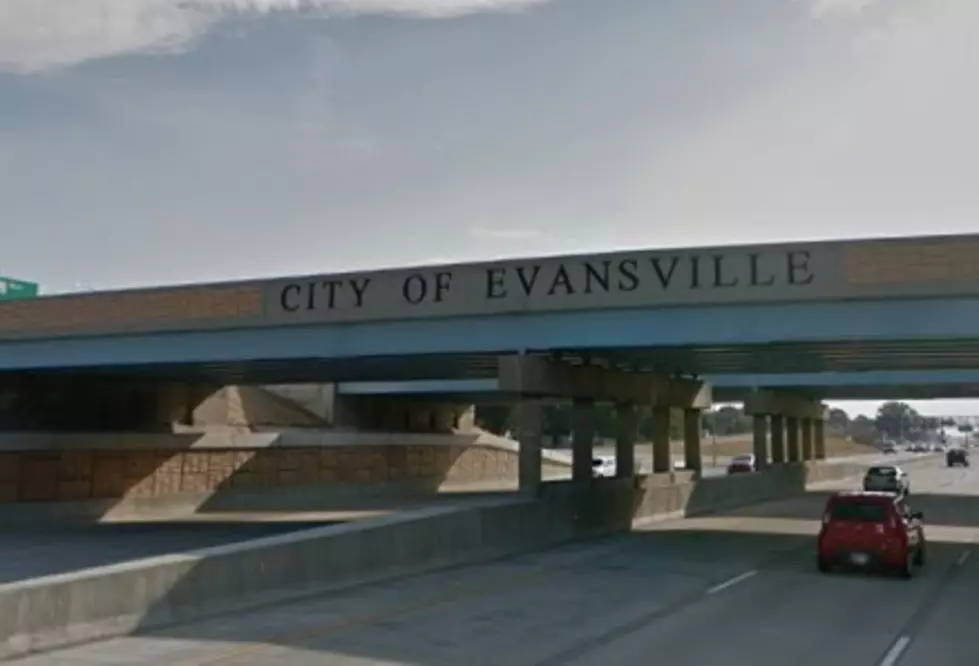 Where is Evansville's West Side Line??
GoogleMaps
There's been a bit of a debate happening here at the office, and none of us can seem to agree on where the West side line is for Evansville!
I always said Fulton-ish was the West side line, but many say Main st. Some even go as far as to say 41 is where the west side begins. What do you think?  Join the conversation!
One of my favorite comments came from our very own, Ryan O'Bryan on our sister station 106.1 KISS FM, he said
" I used to say Fulton Ave., then I moved to the north side (east of Fulton) so I made it Highway 41. Now I live in Newburgh so it's Alcoa Highway. #Westsider4Eva" haha!