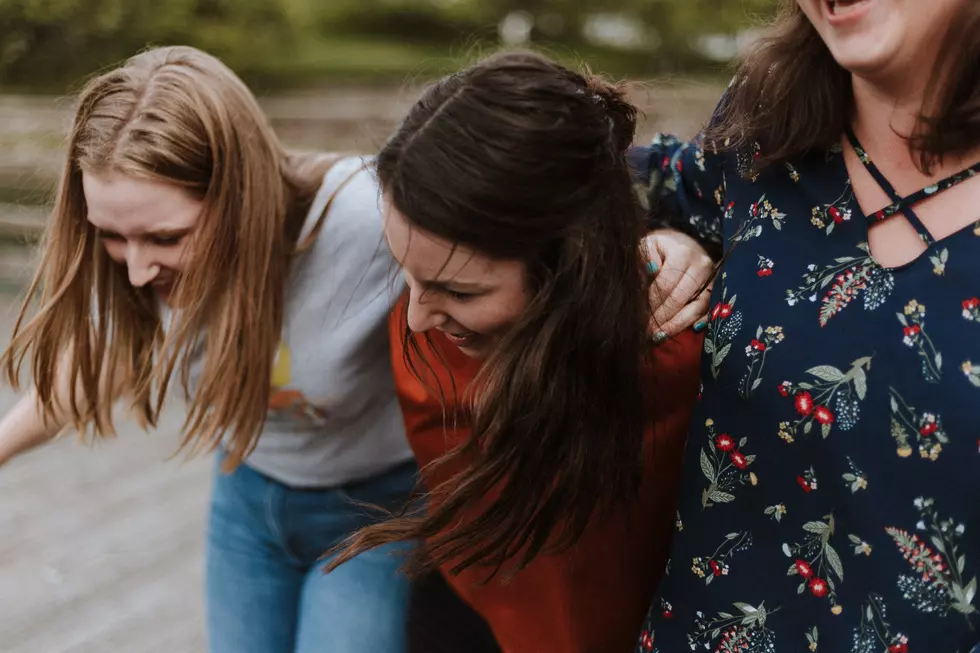 I know groups of women that get together and drive hours and hours just to get away for the weekend.
Little do they know that one of the best spots for a quick trip for the ladies is in Illinois.
I kind of thought it might be a place like Galena but nope, they were left off the list from Travel & Leisure.
The popular travel blog listed the 25 Best Girls' Weekend Getaways Around the World and said Chicago is one of the best.
Chicago is a great pick for a city break, even during its famously frigid winters. In the colder months, you can go ice skating, treat yourself to over-the-top hot chocolate creations, sip wine in riverside "igloos," and warm up over a shared deep-dish pizza. Summers in Chicago are even more glorious — it's the perfect time to hit up the city's festivals, beaches, and rooftop bars.
Obviously, Chicago is a good spot for girls' weekends, guys' weekends, or just family weekends because The Windy City has so much to offer.
However, keeping with the girls' weekend theme, if you're going to Chicago with you and your besties the top things to do are:
You can find more weekends in Chicago inspiration at Casual Luxury, Outside Suburbia, & Urban Matter.
When was the last time you went on a girls' weekend? Maybe it's time you set one up.
20 of the Best Day Trips to Take From Illinois
Wisconsin's Pink Castle Makes the Ultimate Girls Getaway