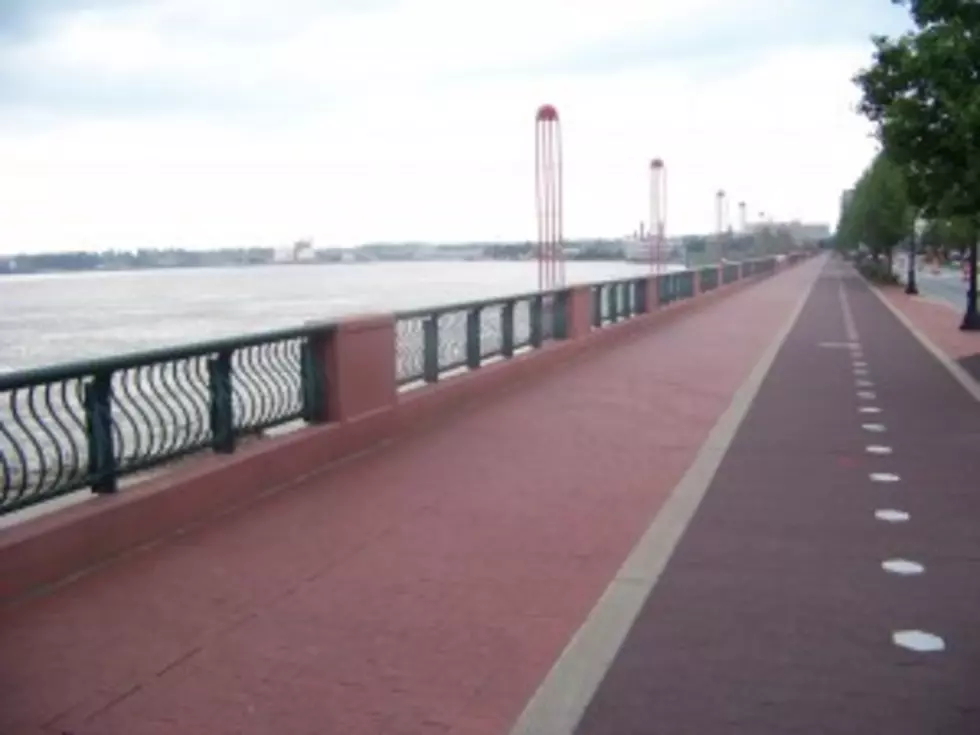 Evansville Is Ranked One Of The Most Miserable Cities To Live
Townsquare Media
Well, first we were the fattest city in America.  Now, the folks at Business Insider have ranked Evansville, IN as number 8 on the 'Most Miserable Cities In America.'  And I thought we were living pretty good!
The Gallup poll (same company that landed us on the fat poll...hmmm) included random calls to people living and working in these cities and was based on criteria involving Life evaluation, emotional health, work environment, physical health, healthy behaviors, and access to basic necessities.  Apparently, it was 'work environment' that had us suffering the most, citing poor responses as it relates to perception on participants' work experience including job satisfaction, treatment, and office environment and interactions.
I guess employers in Evansville need to shape up, or employees need to quit whining and get to work.  Either way, we need to desperately find a way to stay off these lists.  Whatever happened to 'fat and happy' as opposed to 'fat and disgruntled.'
Other cities that ranked more miserable than us:
Bakersfield, CA, Fort Smith, AR/OK, Morgantown, NC, Beaumont, TX, Mobile, AL, Hunnington, WV, Ashland , KY, and Charelston, WV.
Sorry West Virginia...you're really miserable, but who didn't know that already?
http://www.businessinsider.com/the-10-most-miserable-cities-in-america-2013-3#