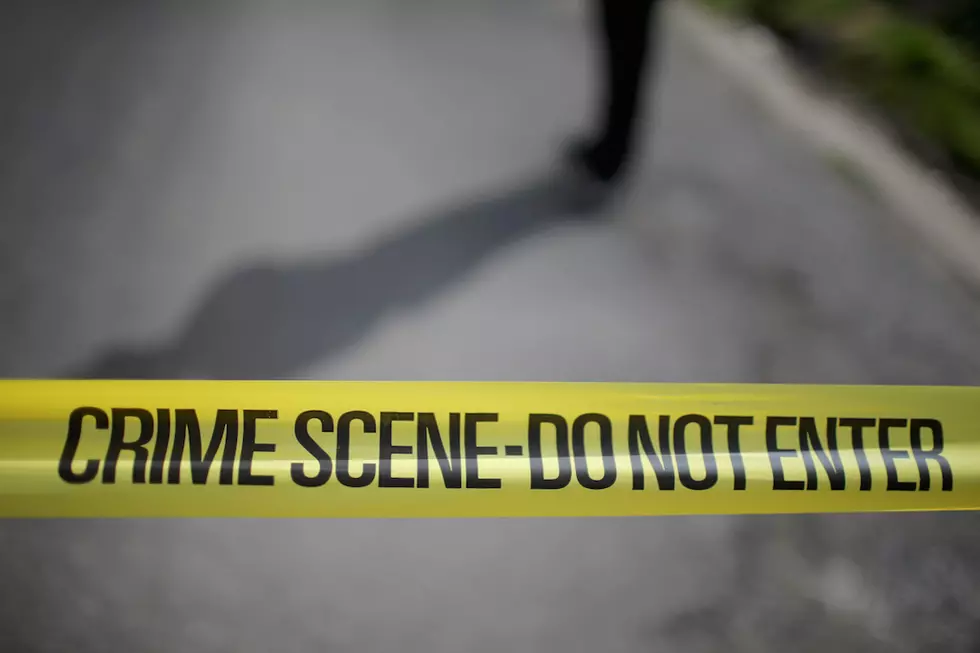 3 Police Officers Dead, 3 Injured in Baton Rouge Shooting Incident
Christopher Furlong, Getty Images
At a press conference, State Police Colonel Mike Edmonson believes that the suspect who was killed during the shootout with Baton Rouge police is the suspect who committed the violent act against police. However, the investigation is still ongoing and there's no "active shooter" scenario. Edmonson wouldn't answer questions at the press conference. However, CBS News has identified the alleged suspect as 29-year-old Gavin Eugene Long of Kansas City, Mo. Another press conference is scheduled for Monday (July 18) at 1PM.
Three police officers were shot and killed in a reported ambush in Baton Rouge, La., on Sunday (July 17). Another three officers are reportedly wounded and being treated at nearby hospitals.
According to WBRZ.com, authorities have confirmed that one suspect is dead while two others remain at large.
Although there are many conflicting reports, a witness told WBRZ-TV that a man dressed like a ninja with his face covered was shooting indiscriminately when he walked out between a convenience store and car wash.
A press conference with law enforcement officials and Gov. John Bel Edwards is scheduled for 3PM today.
"This is an unspeakable and unjustified attack on all of us at a time when we need unity and healing," read a statement from Edwards. "Rest assured, every resource available to the State of Louisiana will be used to ensure the perpetrators are swiftly brought to justice. For now, I'm asking all Louisianans to join Donna and me in praying for the officers who were involved and their families as the details continue to unfold."
Tensions have been high between the Baton Rouge police and the local community since the killing of Alton Sterling by white police officers on July 5.
This tragic news also follows the shooting deaths of five police officers during a peace rally in Dallas, Texas, last week. The gunman, identified as Micah Xavier Johnson, died during a standoff with police.
This is a developing story and we will update accordingly.